But she didn't expect to receive a call two years later saying that her sister had be abducted by North Korean forces.
Lisa and her sister Laura has recorded footage in the secretive dictatorship and smuggled it out in their underwear, before publishing a film criticising North Korea's government and health system. "It's pretty fair to say that we became enemies of the state," she says.
Laura was sentenced to 12 years hard labour in a North Korean prison. "I was stunned," says Lisa. "She was in a country with which is the US had zero diplomatic relationship, about which hardly anything is known."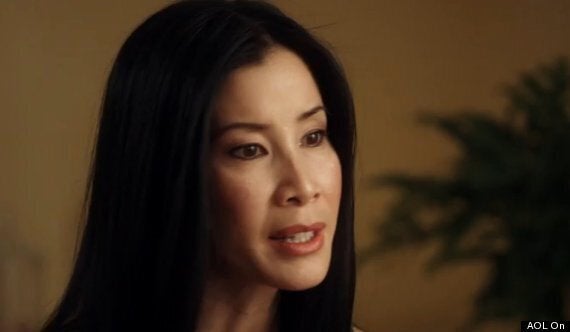 Lisa Ling tried all options to free her sister
Lisa used every resource she had to help get her freed, including getting ex-president Bill Clinton and politicians Al Gore and John Kerry involved.
Lisa, a former host of The View, tried bargaining, pleading and campaigning, and through a series of cryptic telephone calls to Laura - who was under duress and scripted - organised a a high-profile diplomatic rescue mission.
When her sister walked off the plane and onto US soil three months later, Lisa said: "It was the most beautiful sight I had ever experienced."
Related