Supermarkets have reportedly been asked to make sure daffodils are kept separate from fruit and vegetables in a bid to prevent customers mistakenly eating them.
As a result, it has written to stores advising them how to avoid a repeat this spring as the flower comes into season.
If eaten daffodils can cause vomiting and diarrhoea and irritation to the mouth and throat, with symptoms lasting anywhere between four and 24 hours, according to the British Columbia Drug and Poison Information Centre.
Three years ago, members of Bristol's Chinese community were taken ill after eating part of the plant.
In the letter, entitled "Steps to avoid daffodil poisonings this spring", PHE director Professor Paul Cosford said: "Each spring stores such as yours provide a wide selection of flowers, particularly cut daffodils and daffodil bulbs.
"Unfortunately there are rare occasions when the bulbs are mistaken for onions, and the stems or leaves are mistaken for a type of vegetable popular in China.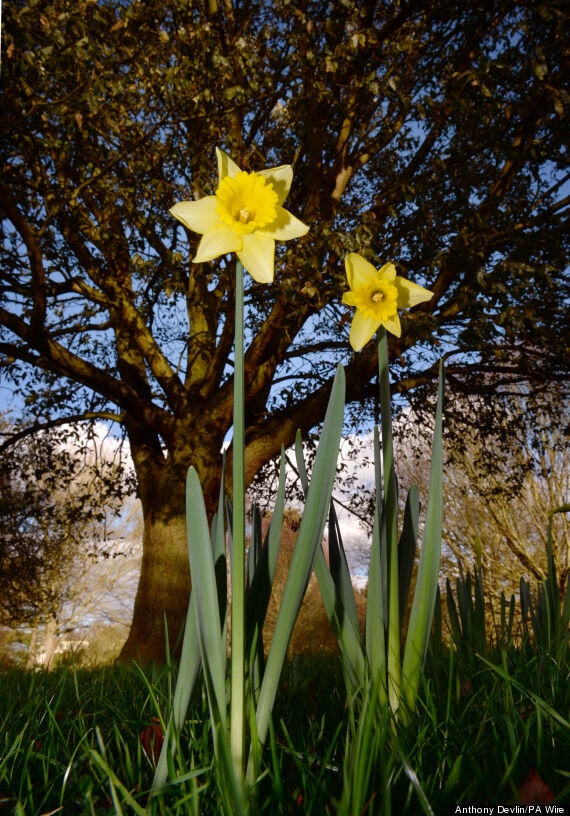 "As I'm sure you are aware, daffodils are dangerous if eaten and poisoning can occur as a result."
"We are aware of an incident in Bristol a few years ago in which some shoppers, for whom English was not their first language, bought daffodils and cooked the plants believing them to be something else.
"Several required hospital treatment."
He added: "We are asking you, along with all other major supermarkets, to ensure that daffodils, both the bulbs from which they sprout and the cut variety too, are displayed well away from the produce or fruit and vegetable area."
Popular in the Community