Sam Smith had a massively successful night at his first ever Grammys on Sunday, and couldn't help addressing his past detractors during his acceptance speeches.
The British singer was the biggest winner of the night, taking home some of the most coveted awards of the evening, including Best New Artist and Record Of The Year.
After finding out early in the proceedings that he'd been awarded Best New Artist, presented by his friend, Taylor Swift, Sam made a pretty understated speech, saying: "Oh my gosh I've got to try and say something without crying. I won a Grammy! Thank you!"
Little did he know, he would be collecting a further three awards as the night went on.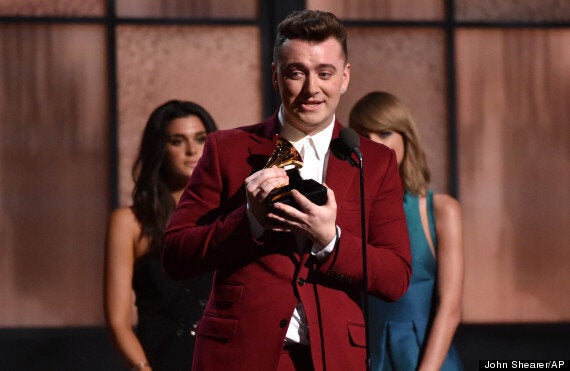 Sam Smith collects his first Grammy
He had a message for his fans when he collected his second award for Best Pop Vocal Album, telling them that he had only found commercial success when he stopped trying to be something he wasn't.
Sam explained: "Before I made the record I was doing everything to try and get my music heard. I tried to lose weight and I was doing awful music. But it was only when I started being myself that the music to flow, and people started to listen."
Later in the evening, he addressed the man he'd fallen in unrequited love with years earlier in a speech, telling him, on live TV: "This is is the best night of my life.
"I want to thank the man who I fell in love with last year, who my record is about. Thank you so much for breaking my heart… because you got me four Grammys."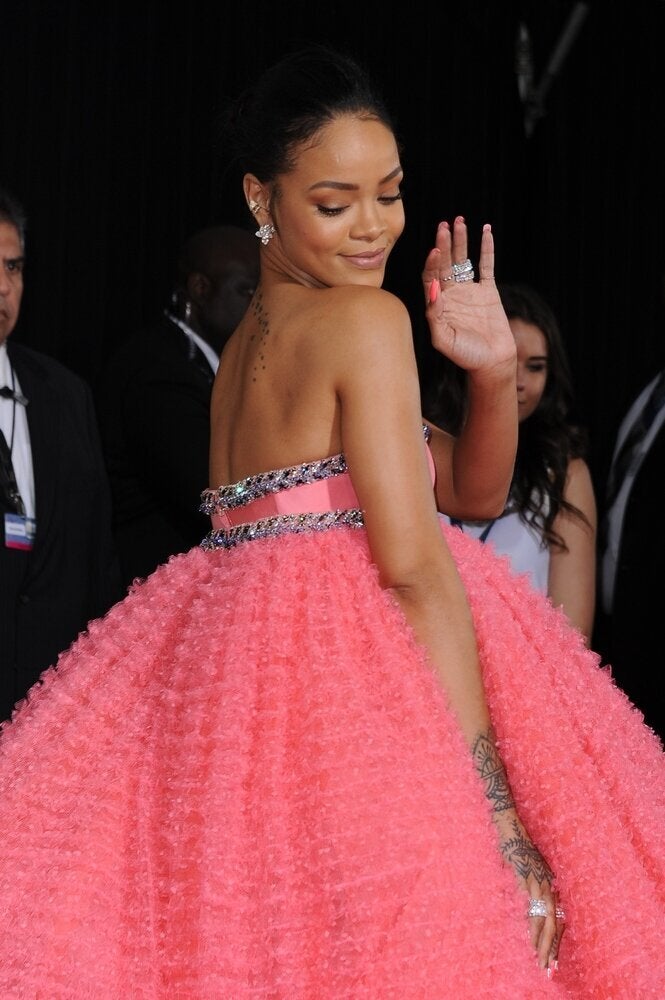 Grammys: Red Carpet Arrivals