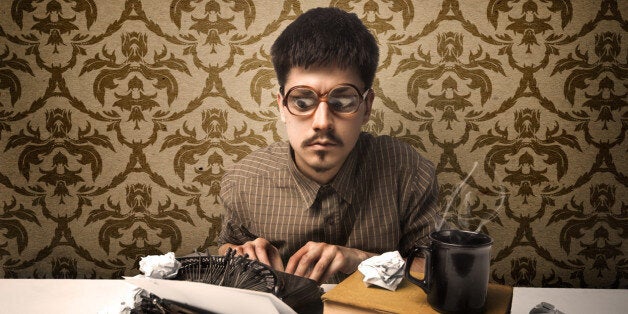 Today's job market is tough and journalism is no exception - take it from us.
Just getting a foot in the door somewhere can be a struggle, the competition is crazy and even when you get a job you can't slack off for a second.
Which makes it all the more worth while when you land that dream job.
Fortunately there are plenty of people out there with some great advice and - because they're journalists - they're all on Twitter.
But first of all lets get the jokes out of the way.
And the drinking and smoking advice...
Oh, and the ones about being skint all the time.
And the 'always making tea' tweets...
Anyway, eventually there was some genuine advice...
But as with everything else on the internet, many advised a hefty pinch of salt.
And if all else fails, you can always get a job elsewhere...
To finish, here are some more funnies...
Related