West stormed onto the stage as singer Beck was collecting the award for Best Album, before turning on his heel and taking his front row seat once more.
At first it was presumed West was poking fun at his performance at the 2007 MTV VMAs in which he also stormed the platform to complain that Taylor Swift beat Beyonce in the Best Female Video category.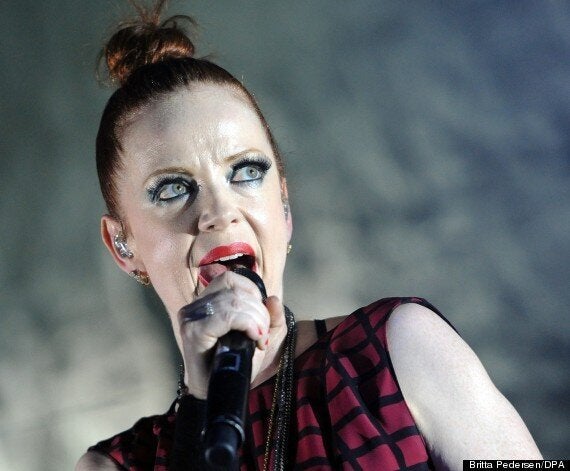 Shirley Manson has told Kanye West exactly where to get off
"I just know that the Grammys, if they want real artists to keep coming back, they need to stop playing with us," he began.
"We ain't gonna play with them no more. And Beck needs to respect artistry, and he should've given his award to Beyoncé."
Now Manson has criticised the Gold Digger for his performance in the strongest possible terms. She wrote on her Facebook page:
Dear Kanye West

It is YOU who is so busy disrespecting artistry.

You disrespect your own remarkable talents and more importantly you disrespect the talent, hard work and tenacity of all artists when you go so rudely and savagely after such an accomplished and humble artist like BECK.

You make yourself look small and petty and spoilt.

In attempting to reduce the importance of one great talent over another, you make a mockery of all musicians and music from every genre, including your own.

Grow up and stop throwing your toys around.

You are making yourself look like a complete twat.

Ps. I am pretty certain Beyonce doesn't need you fighting any battles on her account. Seems like she's got everything covered perfectly well on her own.
"West deserves to be onstage as much as anybody. How many great records has he put out in the last five years, right?"
"I thought she was going to win. Come on, she's Beyonce!... You can't please everybody man, I still love [West] and think he's genius. I aspire to do what he does."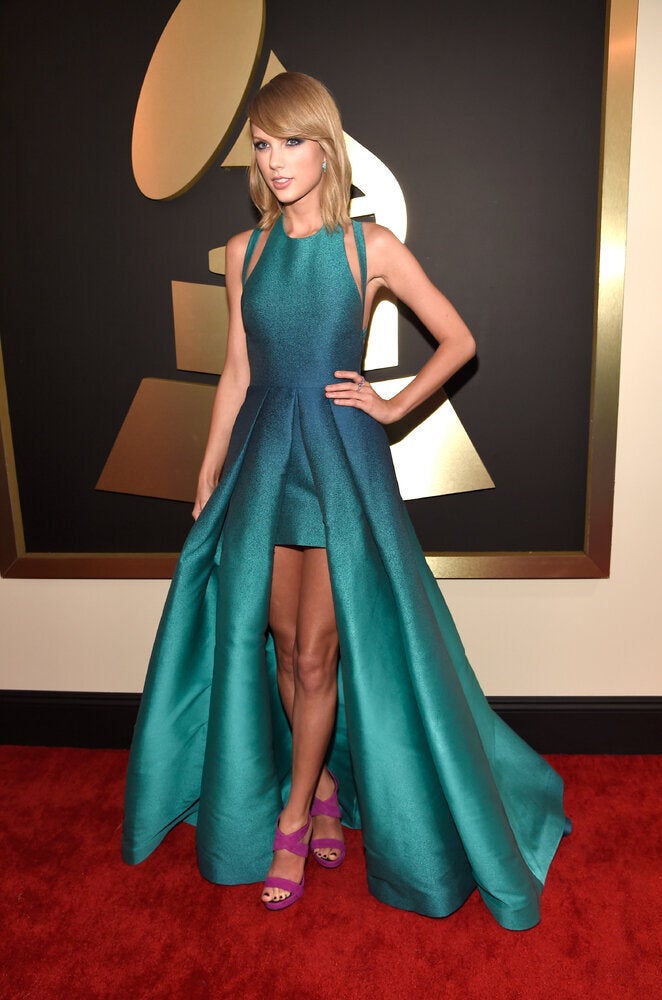 The 2015 Grammys Red Carpet
Related