The star is currently busy on a worldwide promotional tour for the upcoming film, and she's now revealed which saucy scene she loves most.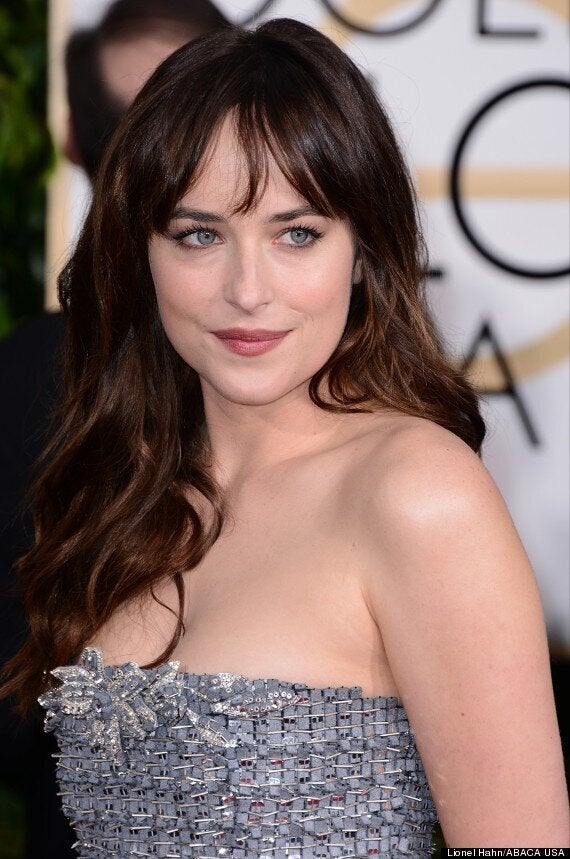 Speaking to Access Hollywood, she explains: "The virginity scene is something that is so beautiful and the way that [cinematographer] Seamus [McGarvey] and [director] Sam [Taylor-Johnson] shot that scene, it's really incredible.
"And the colors! It's so saturated, and then just watching a really profound moment in a young girl's life, I think that was pretty special to do."
There's also good news for fans hoping for more 'Fifty Shades', as it's believed that Sam Taylor-Johnson confirmed two sequels at a New York screening event.
While a number of fans have taken to Twitter to discuss the news, Universal are yet to confirm the reports and Sam remained coy during a chat with E!.
Millions of people are expected to flock to the cinema when 'Fifty Shades' is released this weekend, though sadly, fans hoping to see a lot of Jamie Dornan are going to be left disappointed.
Can't wait until the weekend? Watch these clips from the movie...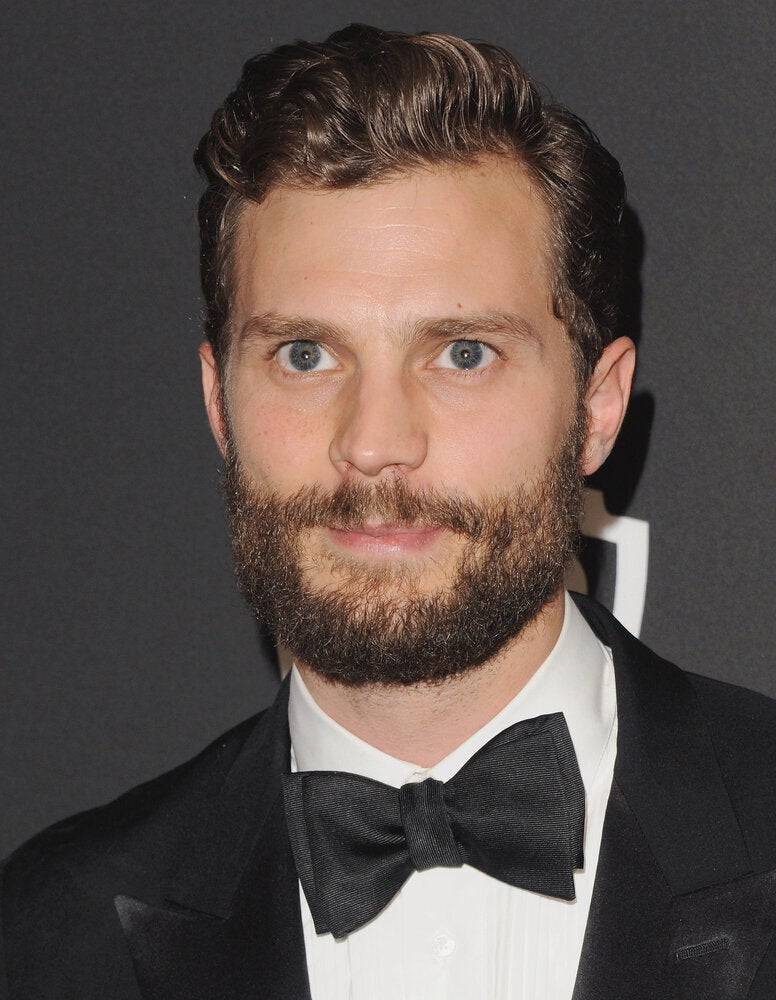 'Fifty Shades Of Grey': Where Do You Know The Cast From?
Related