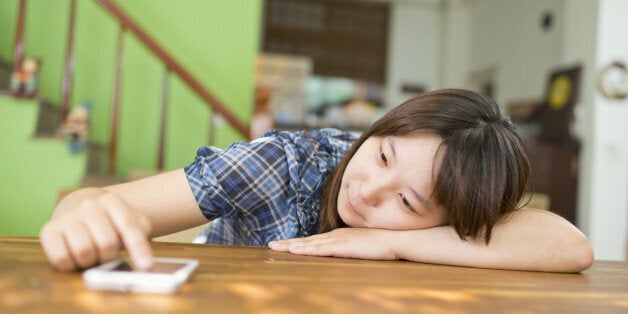 Much is said about the health side effects of having cancer, but not enough about the emotional mountain that faces someone undergoing treatment.
A big aspect is loneliness affecting more than half a million people, which tends to set in after the initial rush of concern from friends and family.
Macmillan Cancer Support is launching an isolation box in central London to highlight the problem, which is thought to affect 550,000 people - 22% of those living with cancer.
The charity said the experiential box, which allows people outside to see in but the person inside cannot see out of, aims to evoke the same feelings of loneliness and isolation many cancer patients experience after being diagnosed.
Placed amid the bustle of Paddington train station, the personal stories of four cancer survivors will be played out in the "Not Alone" Isolation Box.
One of those involved is Caroline Lee, who was diagnosed with breast cancer in May 2013.
"During the initial shock stage people were there for me, but that tails off quite quickly when people think you're getting better," she said.
"A lot of people don't like to talk about cancer or ask how you're doing, because they are scared of saying the wrong thing. But that just made me feel lonelier and like nobody cared or had time for me.
"Many people just don't realise how isolating cancer can be. It's so important to reach out and help make sure no one faces cancer alone."
Story continues below the slideshow: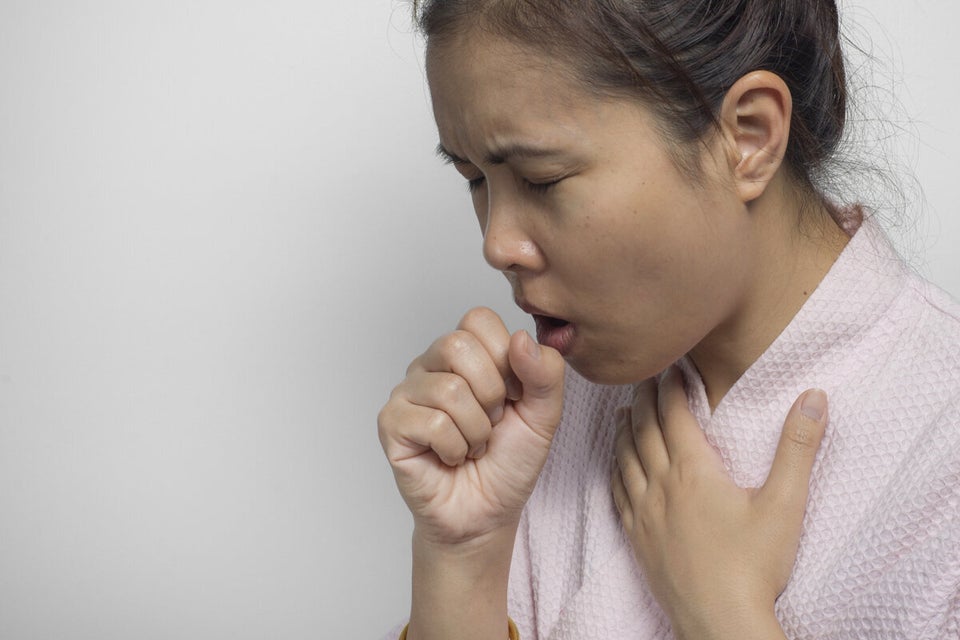 10 Symptoms That Could Mean Cancer
So what can you do? Speaking to HuffPost UK Lifestyle, Kris Hallenga, who set up charity Coppafeel! and has breast cancer herself, said: "Helping a loved-one with everyday tasks can... have a big impact on their overall wellbeing.
"Cook for them - and clean up. My sister did that a lot for me during chemo and it was certainly one of the things I appreciated most."
Campaign manager Laura Keely said: "We know only too well that loneliness can have a devastating impact on people's lives.
"Quite often friends and family simply don't understand what someone is going through and how utterly lonely a cancer diagnosis can make them feel.
"With 2.5 million people in the UK now living with cancer we simply can't be there for everyone that needs us. That's why we are calling on people to reach out to someone affected by cancer today."