Leolah Brown, who is the sister of Bobby Brown, has revealed the 21-year-old remains on life support but has been showing signs that 'she will be ok', on the third anniversary of Bobbi Kristina's mother Whitney Houston's death.
In an interview with Fox, Leolah brushed off claims that doctors were preparing to turn off her life support.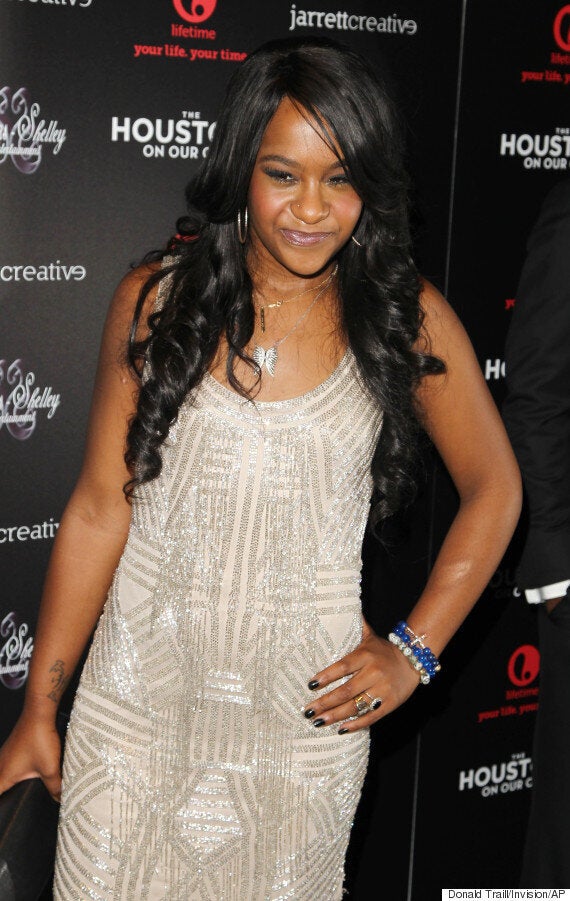 "So many signs that she will be ok, despite what people are saying over the internet, Krissy is fine," she said.
She added: "She's opening her eyes and there's a few more things that she's doing. Krissy is doing well right now."
She also rubbished reports that Bobbi Kristina could have harmed herself.
"Krissi would never do anything to herself," she said. "She loved life too much. She had too much going on. She had too much ahead of her."
Bobbi Kristina was rushed to hospital last week after police responded to an emergency call at her home in Atlanta.
Reports from a radio station in the city indicated that Whitney's only child was found unresponsive in a bathtub, where she was discovered by her husband around 10.30am.
Police in Atlanta have confirmed they have launched a criminal investigation into what left Bobbi Kristina submerged for up to 18 minutes in a foot of water at her home in Roswell, Georgia.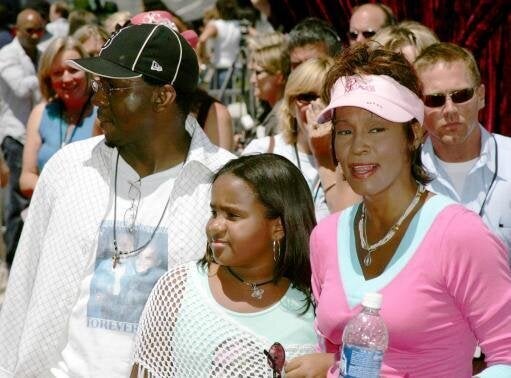 In Pictures: Whitney Houston's Daughter Bobbi Kristina