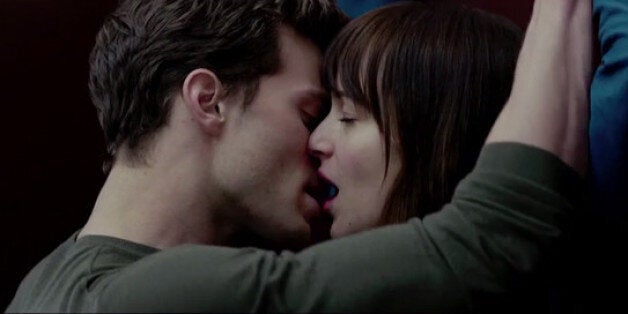 Teenagers will be able to watch raunchy fetish-flick 'Fifty Shades Of Grey' In French cinemas thanks to a very liberal film classification.
The country's powers-that-be dubbed the adaptation of E.L. James' novel a PG-12, despite it being restricted to over-18s in the UK.
The movie will see a few not-so-safe-for-work S&M scenes featuring Jamie Dornan and Dakota Johnson, with some parts so pervy it has been banned in Malaysia and Kenya.
"Fifty Shades Of Grey is really a romance, we could even call it a bleuette – a sentimental tale," said Jean-Francois Mary, president of the French censorship board the CNC.
"The director handled the sex scenes very skilfully and limited them to the bare minimum.
"It's more the subject itself, this S&M relationship, which pushed us to restrict the movie for audiences under 12."
The 'Fifty Shades' movie hits UK cinemas on Friday.
Jamie Dornan stars as Christian Grey, the employer, mentor and all-round sexual guru for the ingenue Anastasia Steele, played by Dakota Johnson.
As excitement starts to grow around the film, Dakota has already made it clear she's hoping her famous parents - Melanie Griffith and Don Johnson - won't be witnessing her getting tied up in Mr. Grey's 'Red Room Of Pain' in the film, directed by artist and filmmaker Sam Taylor-Johnson.
Joining them in the cast are Luke Grimes as Christian's brother, Elliot; Victor Rasuk as Anastasia's close friend, José, and former 'Pride and Prejudice' favourite Jennifer Ehle as Anastasia's mother, Carla.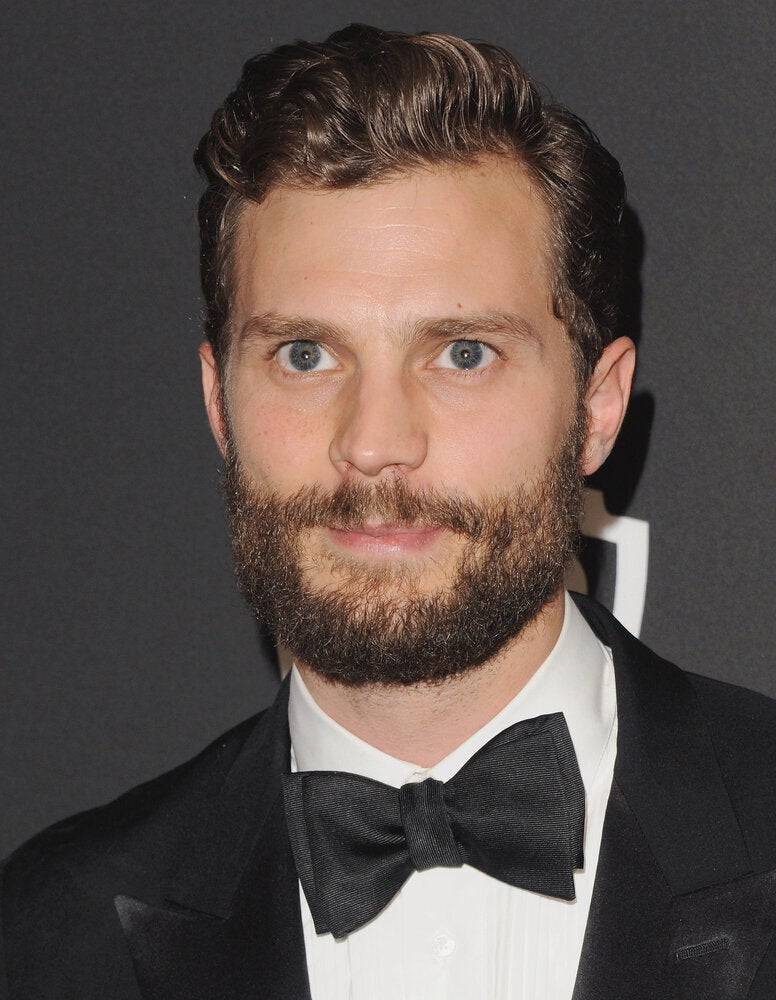 'Fifty Shades Of Grey': Where Do You Know The Cast From?
Popular in the Community