A man has vowed never to eat at McDonald's again after being served a completely raw burger.
Byron Thomas, 28, noticed something strange about his quarter pounder with cheese after the first bite. He lifted the bun to find the burger patty was uncooked.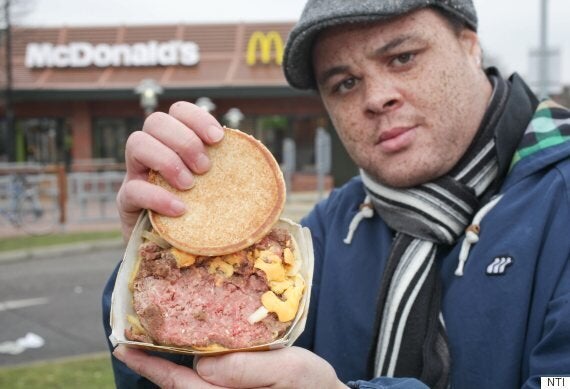 Thomas purchased the meal for £4.69 from Weston Favell Shopping Centre in Northampton
The dad-of-two was dining at the fast food restaurant with his step-daughter Katie when he took the sickening bite.
"I was up being sick at 4am the next morning and I am still being ill on and off now," he said.
"I have Ulcerative Colitis so it doesn't help my stomach when I am eating completely raw meat.
"We only pop to McDonald's for a treat every now and then but there is no way me or any of my friends or family will ever be going there again."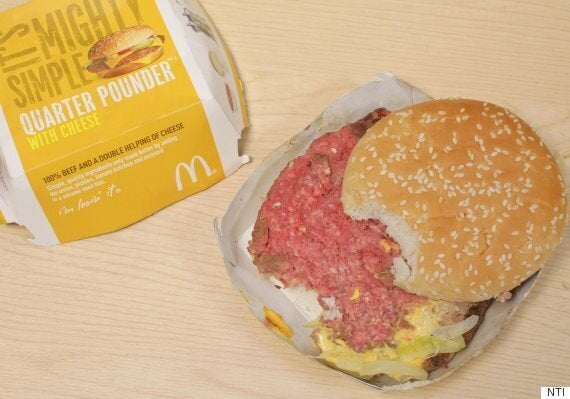 "He just said 'sorry I'll cook you another burger'.
"But I refused to eat that and refused to give him the raw burger because he wanted to take it away.
"There were about 10 customers in the queue who just walked out when I showed them how disgusting it was.
"They couldn't give me a refund because they had already messed up my order three times and given me my money back for that."
Thomas took things further, complaining to McDonald's head office and he also intends to raise the issue with the local environmental health officer.
A spokesperson for McDonald's said: "Food safety is our highest priority. We place great emphasis on quality control and follow rigorous standards in order to avoid any imperfections in our food.
"We are disappointed to hear of this experience and as soon as we were made aware of the incident, we launched a full investigation. We will be in touch with Mr Thomas once this is complete."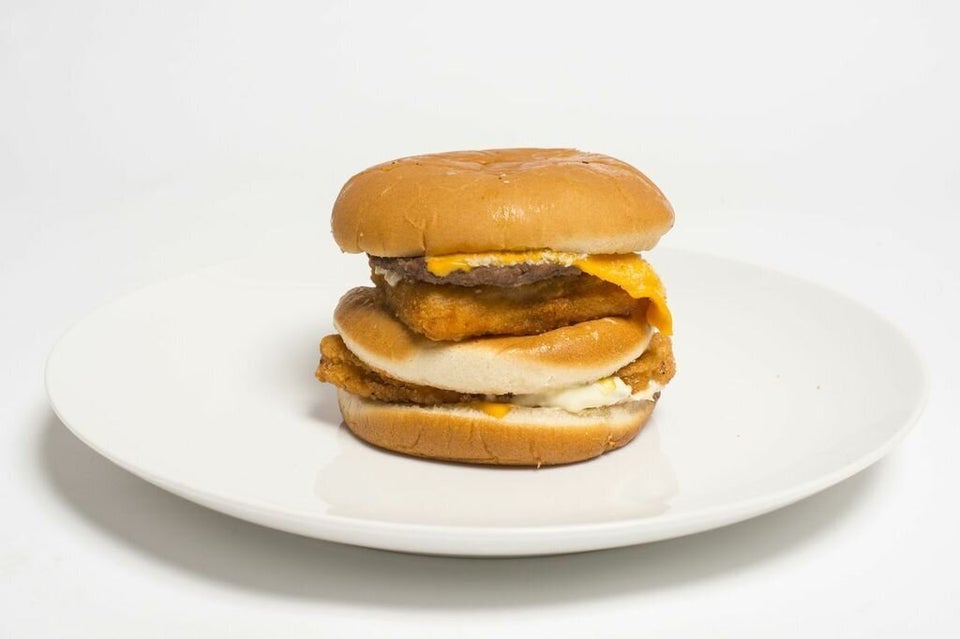 McDonald's Secret Menu