Rita Ora has spilled the beans about her split from Calvin Harris, admitting that the break-up made her re-evaluate things.
The pair dated for over a year until splitting in June of last year, following the release of their collaborative single, 'I Will Never Let You Down'.
The singer, who is about to star as Mia Grey in 'Fifty Shades Of Grey', is currently working on her sophomore album and admits that her split from Calvin made her snap out of the "love fantasy" she'd been living.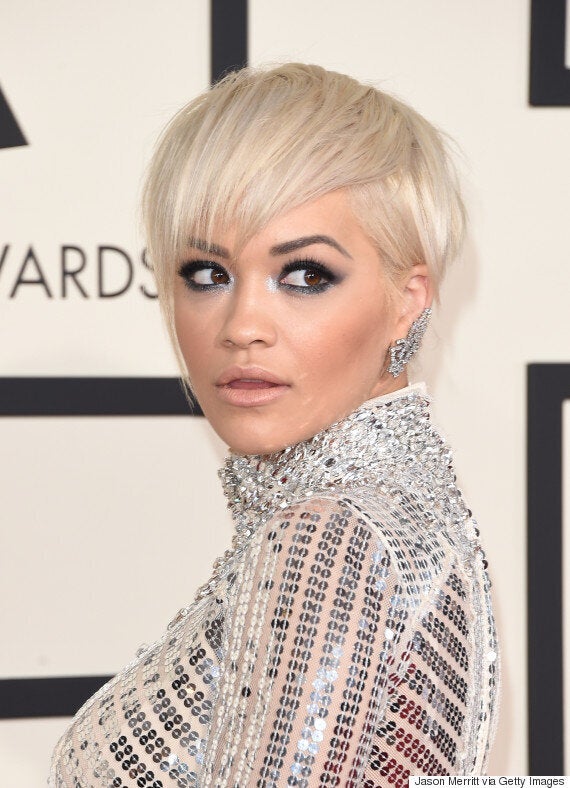 "I had been fixated on this love fantasy, but really it wasn't like that, and I had to take myself back."
"I love my pop songs, and I'm still gonna be pop, but this has just got a lot more depth to it."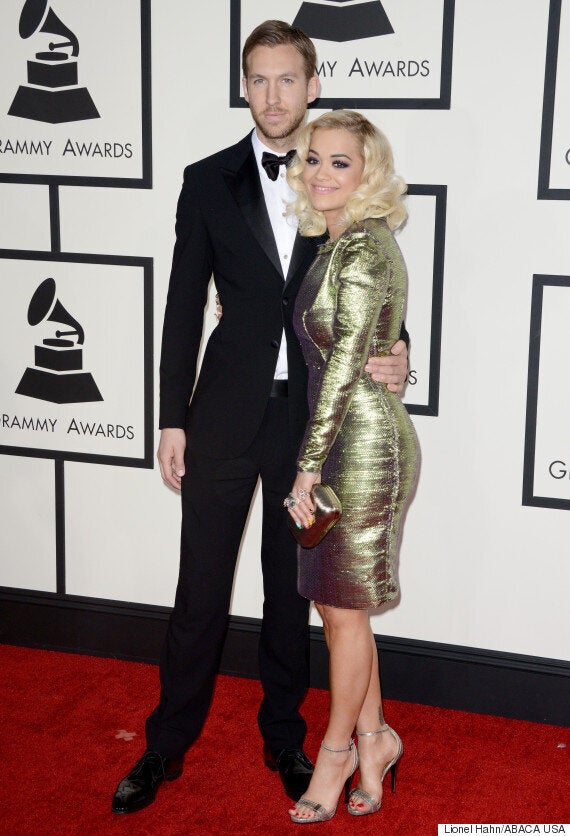 Rita Ora and Calvin Harris last year
At first, it looked as though Calvin and Rita had split amicably, until she let it slip in an interview that he had thrown the brakes on her performing their collaboration at an awards show.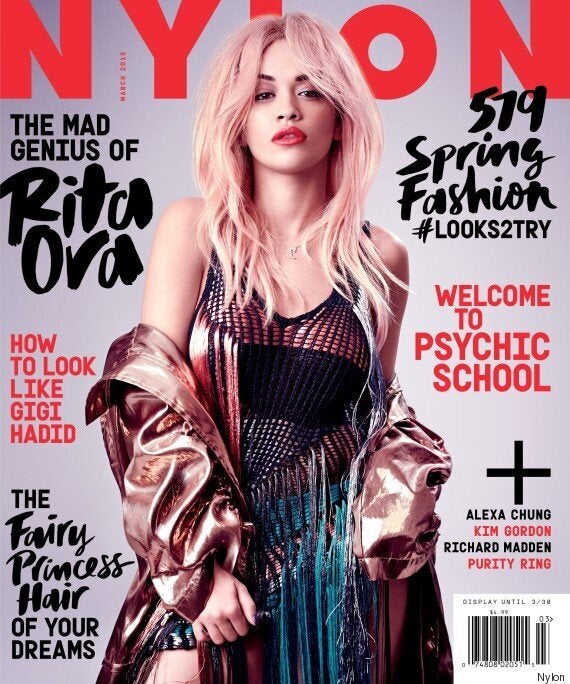 Read Rita's full interview in the new issue of Nylon magazine.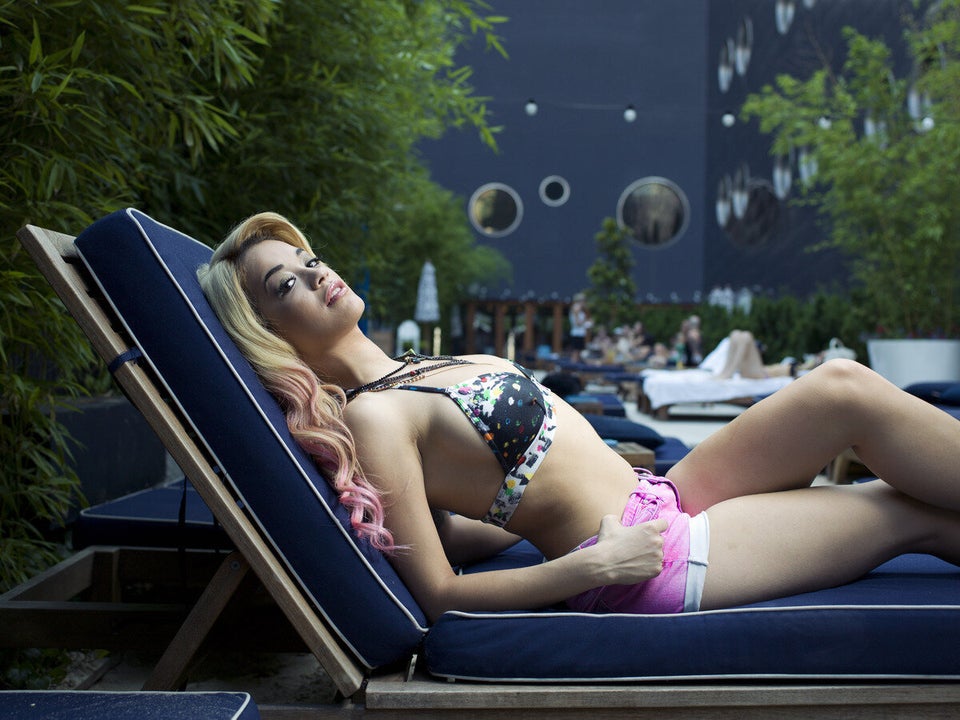 100 Sexiest Rita Ora
Popular in the Community