The long-awaited film adaptation of 'Fifty Shades' is now in cinemas, but while we're practically breaking down the doors to our local cinema to finally get a glimpse of Jamie with his kit off, he's said his wife, Amelia Warner, won't be doing the same.
Despite attending the film's London premiere with Jamie on Thursday night, he has insisted that she wouldn't be sticking around to watch her husband engage in faux-BDSM shenanigans as Christian Grey.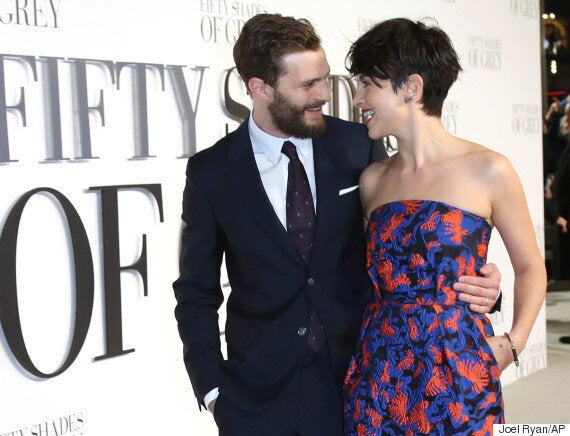 Jamie Dornan and Amelia Warner
"I am not going to put any pressure on her either way. It's her decision. She's well aware that it's pretend, but it's probably not that comfortable to watch."
Jamie has previously praised his wife for being so supportive of his role in 'Fifty Shades', even though she was heavily pregnant for a lot of the filming.
"That's a tough pitch, but my wife is an incredible person."
'Fifty Shades Of Grey' is in cinemas now, but if you can't wait to see it, here are some clips...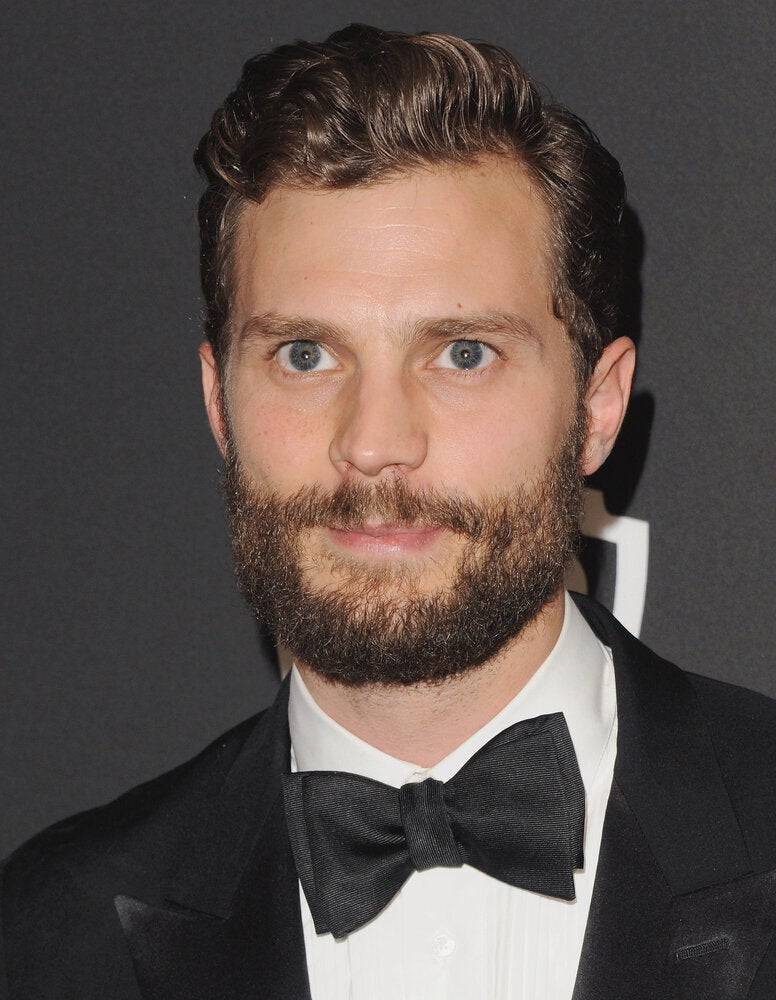 'Fifty Shades Of Grey': Where Do You Know The Cast From?