Drake surprised his fans on Thursday night, by pulling a Beyoncé and slapping a whole album's worth of material on iTunes.
'If You're Reading This It's Too Late', a 17-track mixtape, went on sale just before midnight, and features guest spots from his long-time collaborator Lil Wayne, as well as Canadian singer, PARTYNEXTDOOR, who is signed to Drake's record label.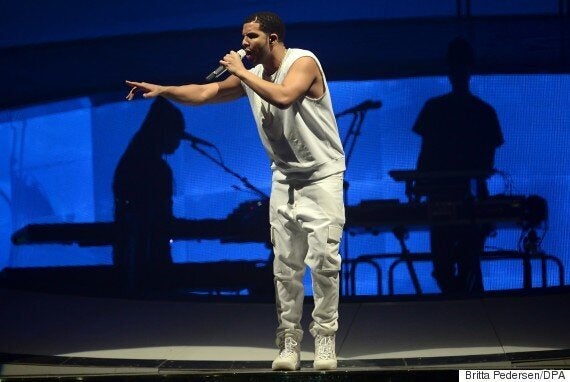 Drake is yet to issue any kind of statement or comment on the surprise release, simply posting a tweet with the mixtape's cover art in the early hours of Friday morning.
Interestingly, his new release contains several allusions to the number '6' - as well as the '6' on the album artwork, the tracklisting includes songs called '6 God', '6 Man' and 'Star67'.
Also among the new tracks is 'Madonna', which - you've guessed it - references the Queen of Pop, when he sings: "I don't know if you know but I know who you are, you could be as big as Madonna."
Madonna seemed pretty pleased to learn that she'd been name-checked on the track, posting a screengrab of herself listening to the track on her Instagram page on Friday.
Drake's last album, 'Nothing Was The Same', received massive critical acclaim when it was released in 2013, reaching the number two spot in the UK album chart.
More recently, he has teamed up with his labelmate Nicki Minaj for a track on her latest album, 'The Pink Print'.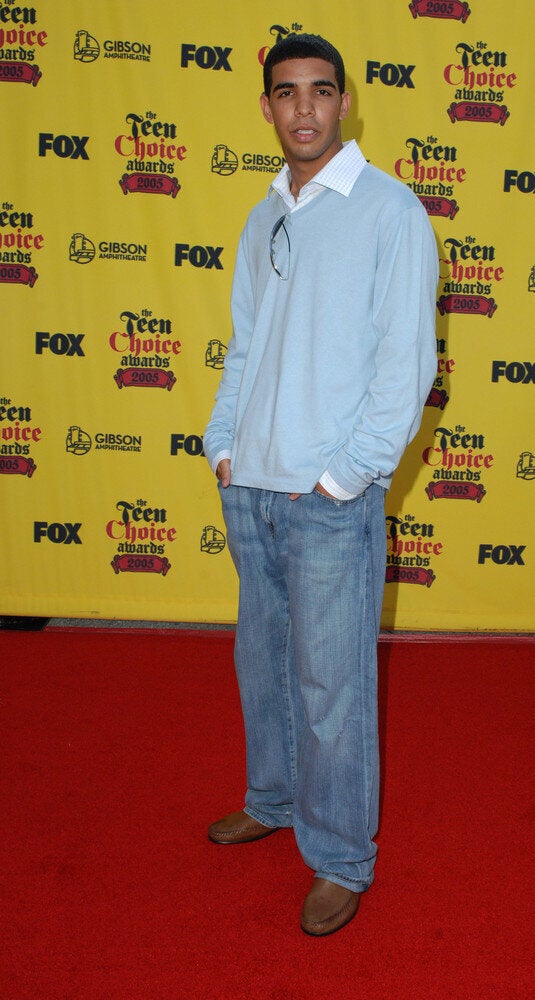 Drake's Style Evolution
Popular in the Community