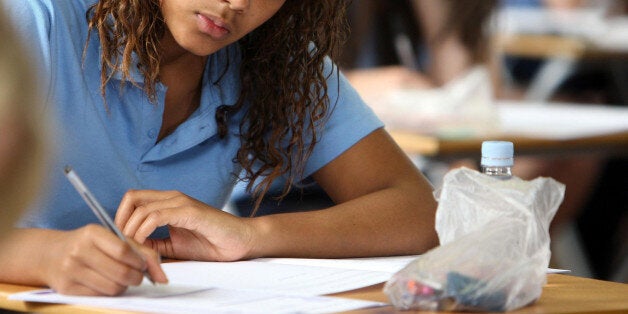 Economics students at Exeter University are demanding their university investigate an exam paper after it was littered with spelling mistakes and errors.
The students also say the paper was "unreflective of course content", and left some scoring as low as 10% - while others who normally averaged 80% got just 40%.
You Might Also Like..
The petition, signed by more than 200 students, has been sent to the institution's vice chancellor, while students say it is "unacceptable the university should be making such mistakes" in the light of the £9,000 a year tuition fees.
The average grade from the January exam, which was on economic principles and policy, was a mere 53%.
A spokesperson for the university said the paper had been checked both internally and externally before the exam.
"This procedure was correctly followed for this exam paper.
"The business school treats all complaints seriously, and we are now working with students and staff regarding this issue.
"Our procedures are being accelerated in this instance to address the concerns raised by our students."
Earlier this month, Sheffield University students accused several departments, including economics, French and law, for setting either incorrect or impossible exams.
Popular in the Community