Perhaps get some handy hints from our Exclusive Video clip of 'Nightcrawler', where Jake Gyllenhaal's character Lou Bloom takes hi boss played by Rene Russo out to dinner and delivers some "interesting" lines that may, or may not, be enough to turn her head.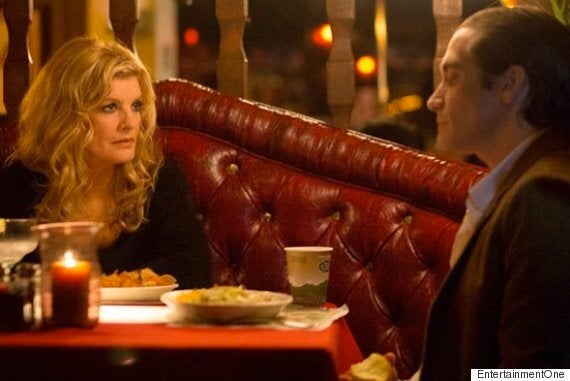 Rene Russo and Jake Gyllenhaal in 'Nightcrawler'
Jake has received plaudits for his role of the morally challenged photographer, who dives deep into Los Angeles' underbelly to give the newsrooms what they need, following the maxim 'if it bleeds, it leads' to its logical, macabre conclusion.
'Nightcrawler' is available on DVD and Blu-Ray from 2 March. Watch the trailer below...