The first Just Cause 3 trailer is here and the latest instalment in the open world super spy game looks set to be its most ambitious yet.
Launching on Xbox One, PS4 and PC Just Cause 3 will be set several years after the last game. Our hero Rico Rodriguez is heading to his home island of Medici where once again an evil dictator has popped up and is looking to cause all sorts of trouble.
Armed with the newly improved grappling hook and some bone joints that have never known the pain of dislocation, Rico will be able to hook onto everything from trains to low-flying aeroplanes.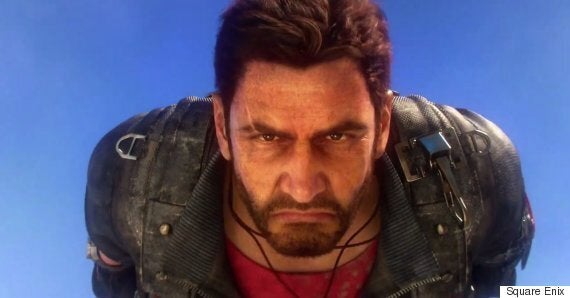 For now though you'll have to make do with the trailer which puts us inside the mind of our protagonist, enjoy.
Popular in the Community