The craze of taking a drone selfie or 'dronie' can go one of two ways, it'll either look showy or it'll look incredible.
Alex Chacon falls into the second of those two categories. He's just spent weeks travelling around Mexico taking 'dronies' to spectacular effect.
The resulting video is an incredible collage of sweeping cityscapes, ancient monuments, enormous rivers and of course of the people themselves.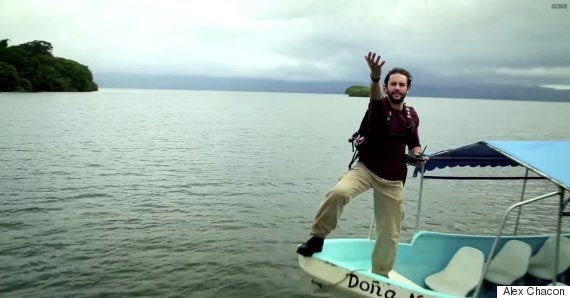 Having spent three years travelling around the globe already Chacon is the master of taking a selfie that doesn't feel self-involved, instead he finds a way to make it feel as though you're simply there with him.
It's a glorious video, so sit back, pop it in HD and start planning your next holiday because after watching it the last thing you'll want to do is be sat in an office.