When Uma Thurman rocked up to the New York premiere of her new show 'The Slap' earlier this week, her striking new look had some people (like Katie Hopkins) speculating that she'd had a little nip/tuck.
But now the actress has spoken out about the 'mean' comments directed at her and revealed the dramatic transformation, which she admits made her look 'weird', was simply down to her experimenting with different make-up.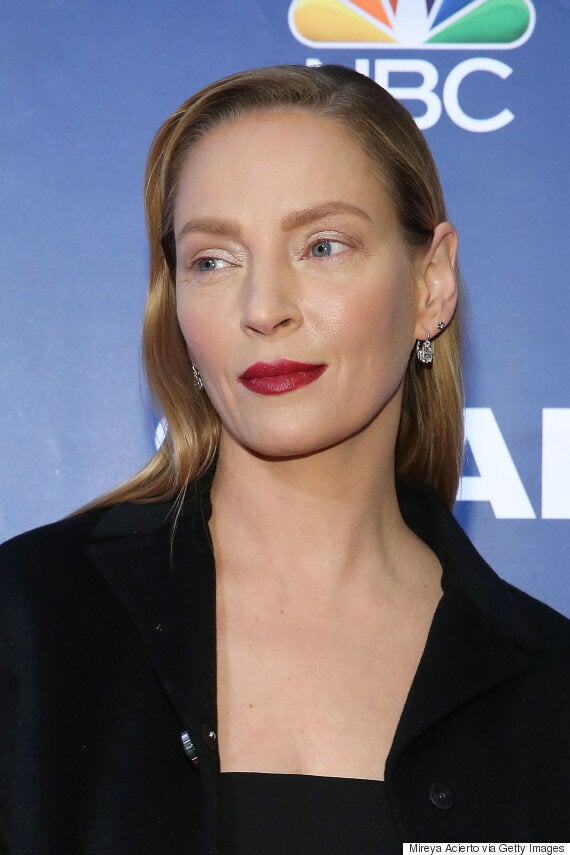 Uma Thurman showed off a dramatic new look at 'The Slap' premiere
Speaking on the Today Show, Uma said: "I know I look weird. I don't know, I guess nobody liked my makeup.
"I've been doing this for years and years and years. People say things nice and they say things mean and it's just like 'whatever'. You take the good with the bad."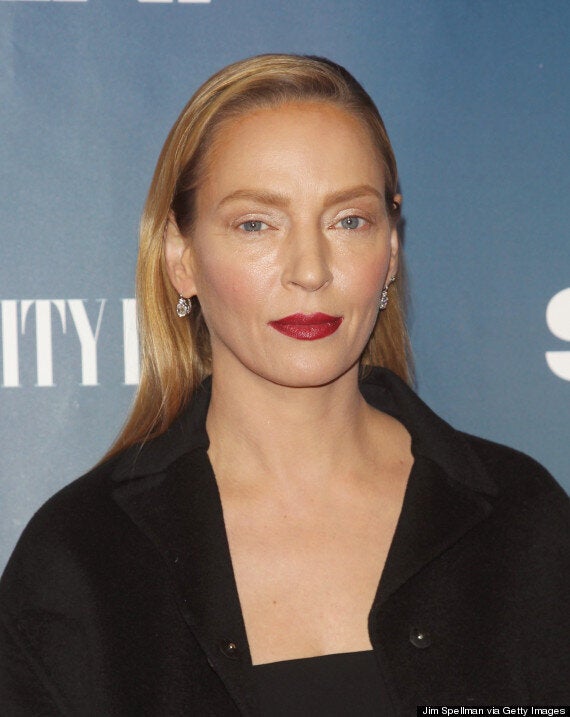 It was certainly a bold new look for the 44-year-old 'Kill Bill' star, who ditched the mascara and opted for bright red lips and a sleek side-parting 'do for the event at the New Museum in Manhattan's Lower East Side.
Rent-a-gob Katie Hopkins was one of the first to comment about Uma's new look, tweeting: "Uma, whatever the plastic surgeon said darling, he lied."
Uma's make-up artist Troy Surratt has since said he was simply 'experimenting' with her look.
"I think that women should feel open and free to experiment with different beauty looks - it's only make-up, at the end of the day it all washes off."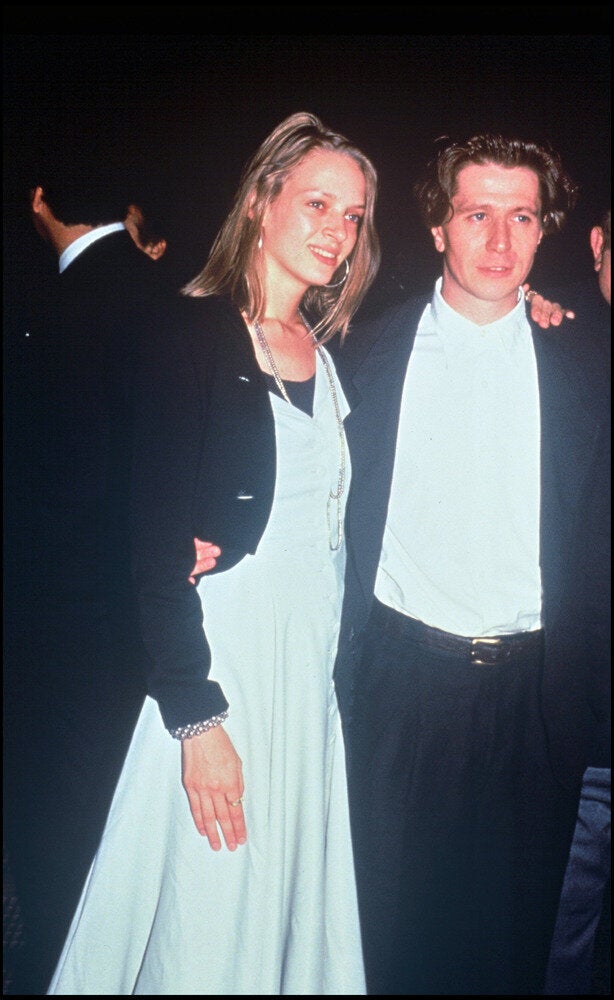 Uma Thurman: evolución
Related