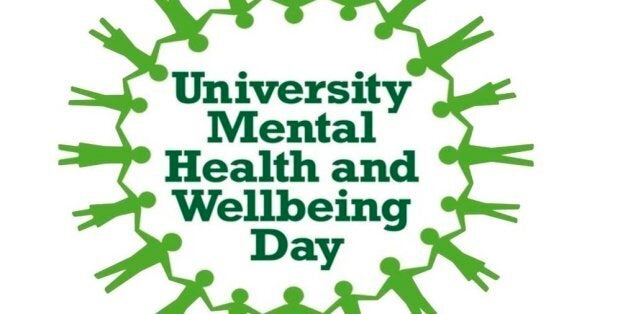 Mental health charity Student Minds celebrates its third University Mental Health Day on Wednesday, with student bodies in 50 campuses across the country organising fundraisers and events to raise awareness of mental health issues.
The festivities gain salience from the recent emergence of an Equality Challenge Unit report, which found that 60% of students and 50% of staff with mental health difficulties do not disclose their problems to their university.

Rosanna Hardwick, the Student Minds Charity Manager, told HuffPost UK: "We know that students experiencing mental health difficulties are most likely to turn to their friends for support. At Student Minds we work to ensure that students have the skills to feel confident supporting their friends and peers."
See Also:
In conjunction with the Mental Health Day, another group, the University Mental Health Advisers Network (UMHAN), is launching their #IChoseToDisclose campaign, which, according to Lydia Pell, its Chair, "is an opportunity for the university community to think about student wellbeing and to become more aware of what services are available to students.
"By having open conversations about mental health, we believe that the stigma of having a mental health difficulty can be eradicated. University Mental Health Day is growing year on year and we're delighted that over 50 institutions will be marking the day."
As well as disclosing information on the subject throughout the day on Twitter, UMHAN administrators will engage in a Q&A session on the Student Room, the UK's largest online student community, at 3pm.
Another facet to the festivities is the 100 Hours challenge, which summons participants to raise £100 in 100 hours, starting from 2pm today.
Useful websites and helplines:
Related