A life-sized statue of Pete Doherty being crucified is to go on display in London later this week, as part of a 'Stations Of The Cross' exhibition.
The singer, who recently successfully completed an intense rehab treatment in Thailand, has been immortalised in marble for the sculpture, which is titled 'For Pete's Sake' and will go on display at the St. Marylebone Parish Church this Thursday.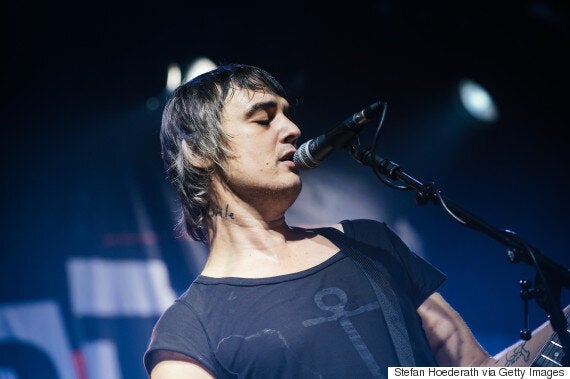 Pete Doherty on stage last year
The unique sculpture will feature in other crucifixion-themed art pieces when it goes on display at the centre of the centuries-old church later this week.
"Today, having successfully completed rehab treatment in Thailand, Doherty seeks to live a new life free of the things which had nearly destroyed him. I hope that 'For Pete's Sake' might help visitors to the exhibition stop and reflect not only Christ's Passion and Resurrection and what this means but also to stop and reflect on what in their own lives leads to death or to life."
Ben Moore has curated the exhibition, which will support the Missing Tom Ford Fund, which aims to find his brother, Thomas Moore, who went missing in 2003, at the age of 31.
Pete, who first found fame as a member of The Libertines, will return to London this week, and put in an appearance at the Brit Awards, having been absent from the public eye since heading to rehab in October.
The 'Stations Of The Cross' exhibit will open on Thursday, 19 February at St. Marylebone Parish Church.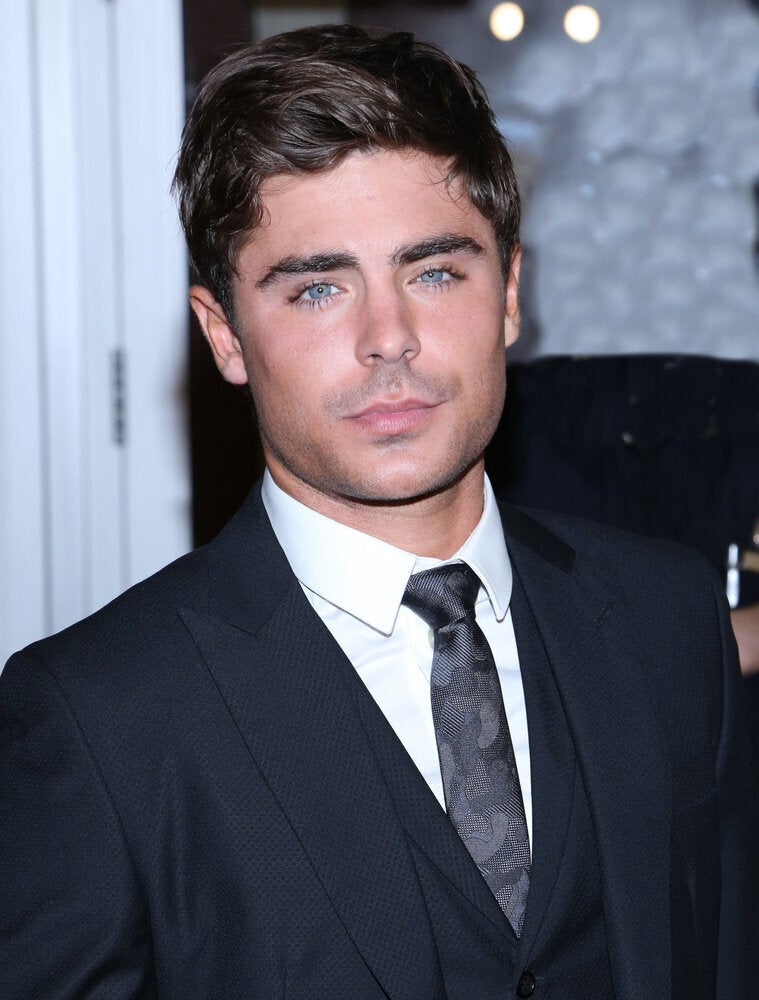 Rehab Celebs