'Teletubbies' is set to remade ahead of a return to TV screens later this year, however one person who isn't happy about the plans is the show's creator Anne Wood.
Anne, who also thought up the show 'In The Night Garden', reckons it would be better if companies funded new works, instead of attempting to revive old ones.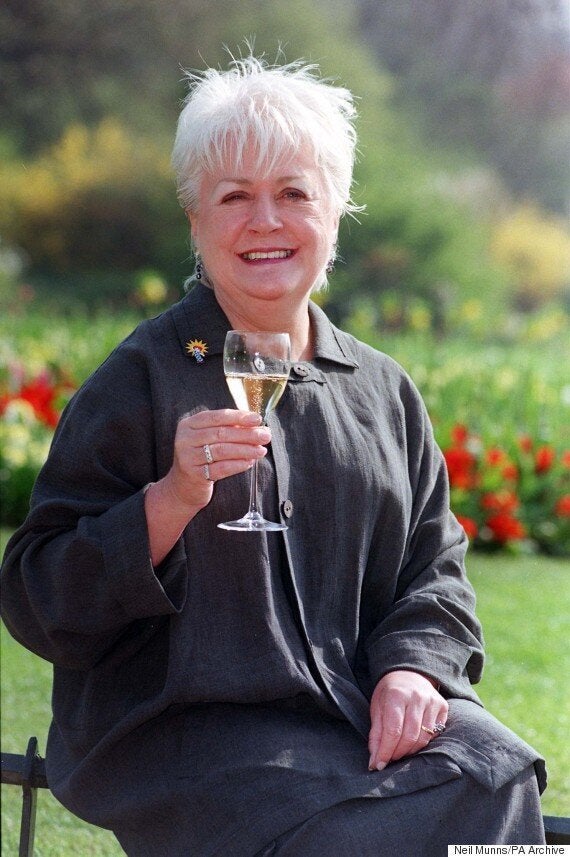 "There are such a lot of programmes being remade and I just feel the children's television industry is worth more than that.
"It would be nice if more encouragement was given to new work."
Unsurprisingly, given her stance on the matter, Anne won't be tuning in to see the new 'Teletubbies' episodes.
"But how could I watch it? All my programmes are like my children. It's like seeing a child remade in somebody else's image. So good luck to them."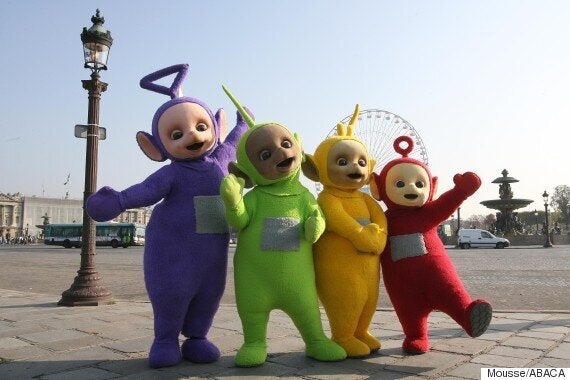 Tinky-Winky, Dipsy, Laa-Laa and Po were surprisingly adorable
Anne's original series, co-created with Andrew Davenport, was first aired in 1997, and continued for four years.
This isn't the first time Anne has hit out at current children's TV executives.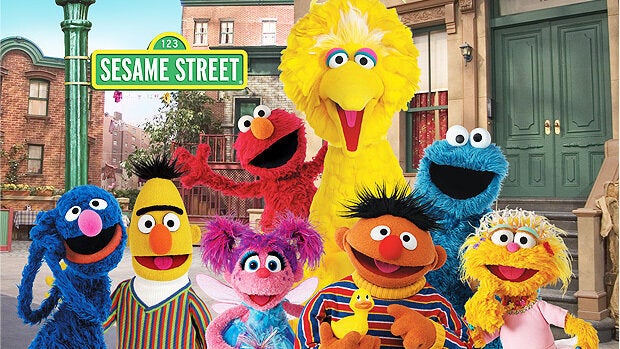 Kids' TV Shows That Adults Secretly Love