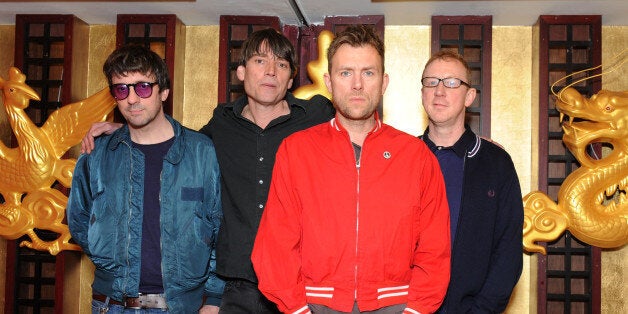 Blur will release their first new album in 12 years, 'The Magic Whip', it has been confirmed, and they'll also be headlining the British Summertime Festival at London's Hyde Park.
The band announced the news during a London press conference, hosted by Radio 1 DJ Zane Lowe, on Thursday afternoon.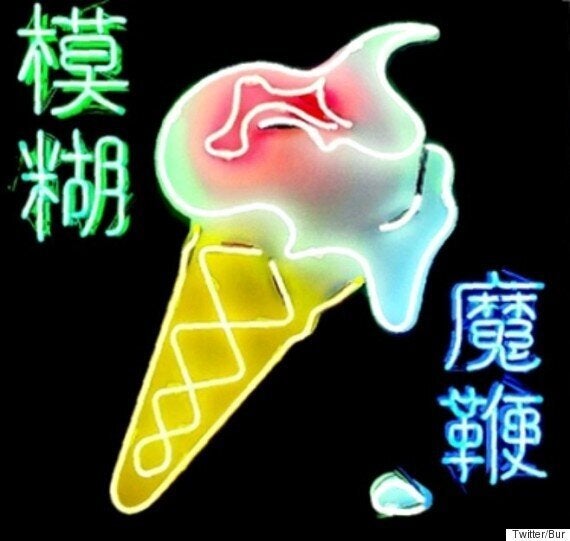 Damon Albarn, Graham Coxon, Alex James and Dave Rowntree will release 'The Magic Whip on 27 April, before performing at Hyde Park on 20 June.
Speaking about the decision to return to the studio, Damon explained: "I really felt at the end of the last gigs that that was it - there was no way we could do another gig without an another album."
The band have also revealed a track from the album, entitled 'Go Out'.
While the band have toured frequently in recent years, this is their first full album since the 2003 release 'Think Tank'.
In 2012, they released two singles, 'Under The Westway' and 'The Puritan'. In the same year, they performed a London Olympics closing concert in Hyde Park.
The BST Festival takes place over 10 days in June. Other acts performing at the event include Kylie Minogue, Chic featuring Nile Rodgers and Taylor Swift.
See the full 'The Magic Whip' tracklisting below:
'Thought I Was a Spaceman'
'There are Too Many of Us'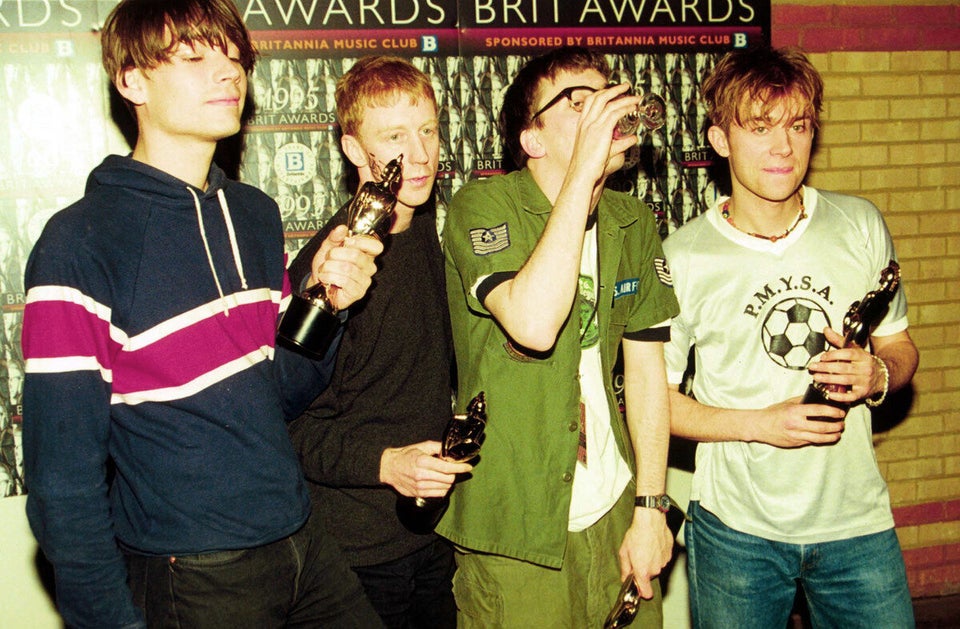 Blur: Vintage Pictures
Related