Nigel Farage has said he "doesn't vet people outside pubs" after being spotted in a picture with a Chelsea fan who was on the Paris train when a black man was prevented from boarding and racist chants were shouted.
Unlike other party leaders I go out & often take pics with the British public. Obv not everyone is perfect. I don't vet people outside pubs.

— Nigel Farage (@Nigel_Farage) February 19, 2015
The Ukip leader appears to have posed in a picture of the John Parsons, who was in footage released yesterday of football fans on the Metro shouting: "We're racist and that's the way we like it" while pushing the man out of the carriage when he stepped in.
Parsons, has been named online as being one of a group and is a "vocal" supporter of Ukip according to an unnamed friend speaking to The Guardian.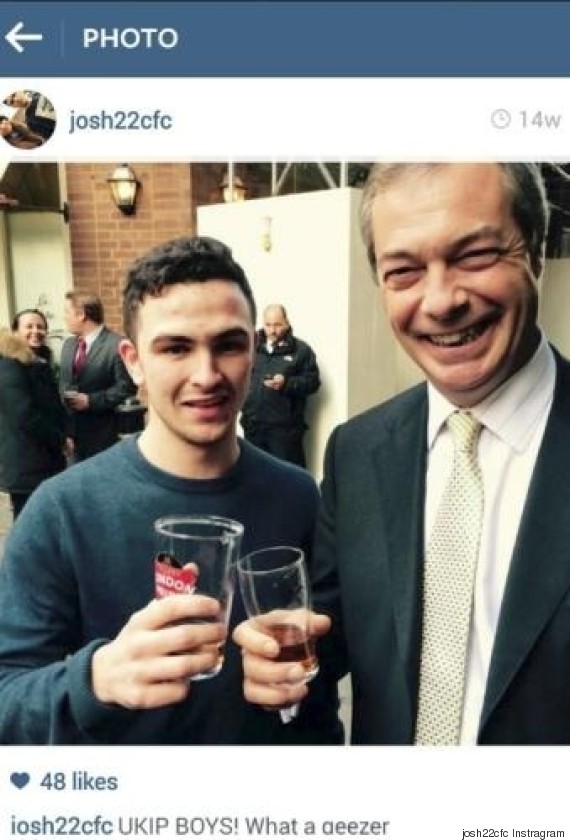 Parsons appeared to have posted the photo on Instagram with the caption "UKIP BOYS! What a geezer" but has since apparently deleted his account. It is not clear whether he was one of the people chanting or not.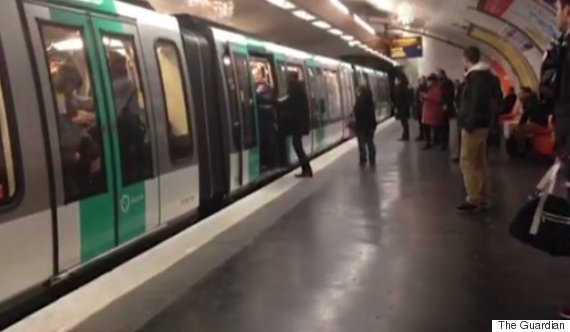 The fans push the man out of the train
A former schoolmate told The Guardian that Parsons and his younger brother were well-known to be Ukip supporters during their time at Millfield school.
READ MORE:
Meanwhile, the man pushed out of the train, named only as Souleymane S, called for the fans to be "found, punished and locked up." He told Le Parisien newspaper that he plans to visit a police station today to make a formal criminal complaint about the abuse.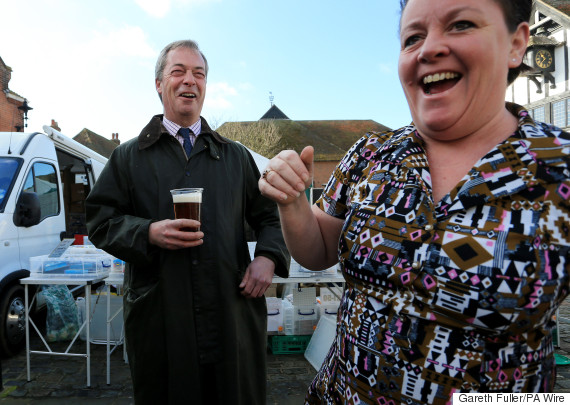 Ukip Leader Nigel Farage receives a Whitstable Bay Beer from local landlady Aileen O'Leary during a walkabout in Sandwich, Kent, Thursday.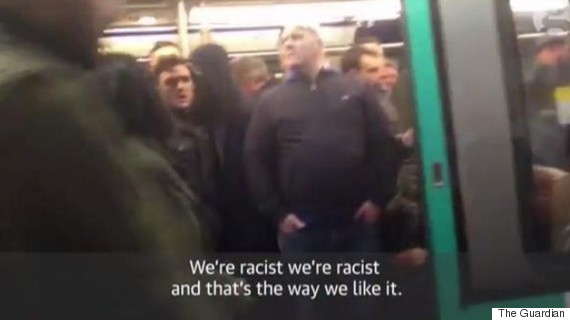 Chelsea has said it is willing to ban the fans