Before Fearne, Holly and Tess, there was Gaby Roslin.
The female TV presenter who co-presented The Big Breakfast with Chris Evans was one of the first of her kind: mainstream, yes, but also a genuinely relatable woman who you could picture hanging out with in the pub.
Most people at the time didn't know that Roslin had overcome a lot of shyness as a teenager - it's something that still stays with her today in social situations. She holds her husband David Osman's hand and squeezes it as she steps into a party - bless.
As for self-doubt, she says: "I have been critical of myself, yes, but not too hard. I think pushing yourself to try hard and learn new things is important, but you also have to give yourself a break and relax and do your best!"
Twenty years later, she has a lot of be proud of. There's the career - she's still on primetime TV despite an industry accused of ageism towards women, and she's looks absolutely stunning at 50 - a result, no doubt of her change in attitude to nutrition.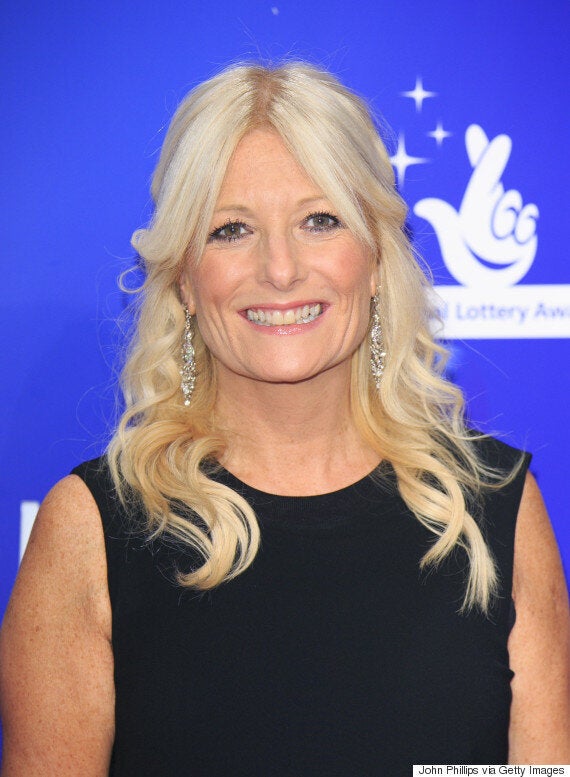 A lot of this has been hard won. She has suffered a lot of loss at the hands of cancer, and has developed an acute sense of living-in-the-moment as a result. Here, we ask her about nutrition and moving past loss.
Cancer is something that has deeply affected your family - you lost your mother when you were in your 30s. When your dad was diagnosed with bowel cancer, how did you cope with it?
You just do. It was about them not me. My mum was an incredibly strong woman and remained so throughout her illness and my dad is a very positive man. I believe his positivity got him through his illness and also through the loss of his wife, my mum.
Life is definitely for living.
What were some of the more unexpected difficulties around dealing with your dad being ill, that you weren't prepared for?
I don't think you can ever be prepared for what a time like that throws at you. There's no way you can be. You just 'get on with it' to the best of your ability and stay strong and focused and stay positive.
You've also lost three friends to cancer - what perspective did that give you on their lives and yours?
I used to apologise when people said "you're always happy" and I replied "I know, I'm sorry". Well I don't say I'm sorry any more. I feel blessed to be alive and be happy and have a wonderful family.
Life is for living and is a wonderful thing. We all sweat the small stuff too much. Being happy and alive is a wonderful gift.
How have you changed your own life as a result?
I also have been studying and researching health and nutrition and fitness for 20 years and it is my passion. It is so important what we put into our bodies.
Studies have found that diet and exercise are hugely important and a healthy diet and regular exercise can contribute to a reduction in heart disease, cancer and diabetes.
What have you noticed about women and beauty now that you have just hit your fifties?
I wish people were less judgemental. Whatever your age, wear what you want!
We personally would love to see women on TV who aren't always in their 20s or 30s - what are your views on it?
I've been very lucky to be working for the past 28 years in the business that I passionately love and adore. So long as women of all ages are on telly, I'm happy.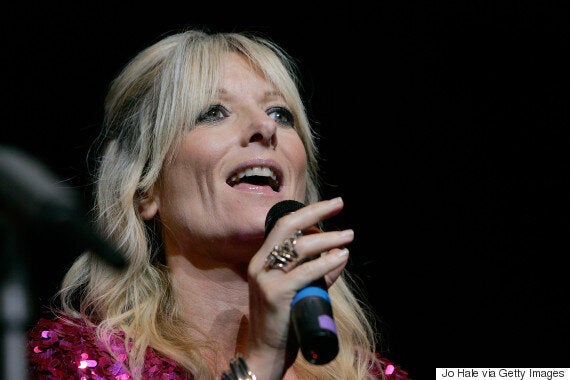 How do you keep yourself healthy?
I eat organic products, sustainable fish, lots of fruit and vegetables, no red meat, no sugar, no wheat (as I have an allergy) I also go to the gym about four times a week and do Pilates. I also takes supplements, as we all grow older our bodies need extra help.
Are you good or bad at switching off your phone and spending time with yourself or the family?
I am mummy first and a working mummy second. I can turn off my phone, no problem.
What do you like do to on a day off?
Be with my family. A lazy morning without the rush of the school run, make a big lunch, then a walk in the park. Then a nice hot bath and watch a film or telly, and a glass of something. Vodka or prosecco!
If there was one life lesson you'd tell your 20-something self, what would it be?
Stop being so self-conscious and your upper arms aren't that big and no one is looking anyway!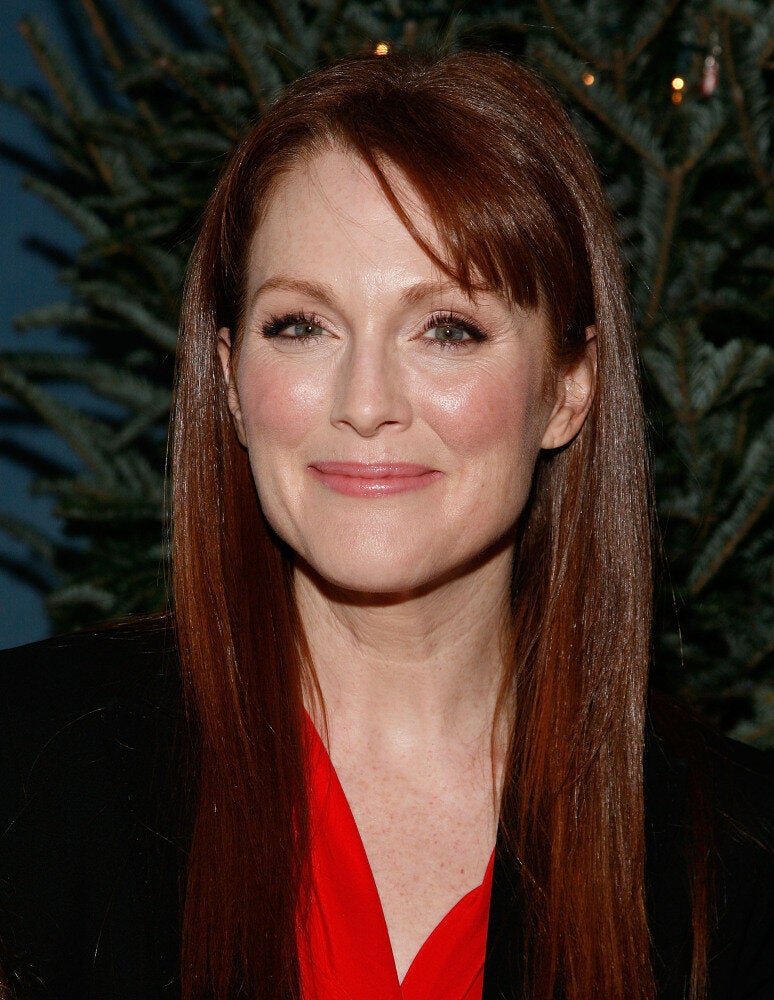 50 Women Over 50 Who Have Aged Gracefully