Foo Fighters might not have been able to attend Wednesday night's NME Awards, but that didn't stop them from stealing the show with a rather important announcement - they're headlining Glastonbury.
Dave Grohl and his bandmates were accepting their Best International Band award in a pre-recorded video, when the frontman shared the news.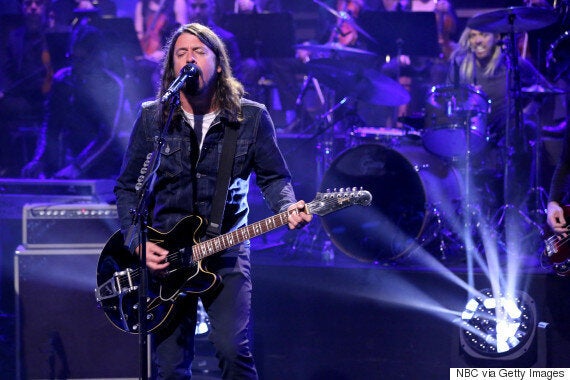 Dave Grohl''s band will play a series of other UK dates this year
"We're very thankful and very happy - sorry we couldn't make it tonight, but we will be seeing you over the summer at some big outdoor festival that nobody knows we're playing," he stated, according to the BBC. "It's Glastonbury. So we'll see you at Glastonbury - thanks a lot everybody."
The news was then confirmed on the Glasto Twitter account.
Video footage from the NME Awards 2015 with Austin, Texas footage courtesy of NME.com.
Check out all the acts rumoured to be heading to Glastonbury below...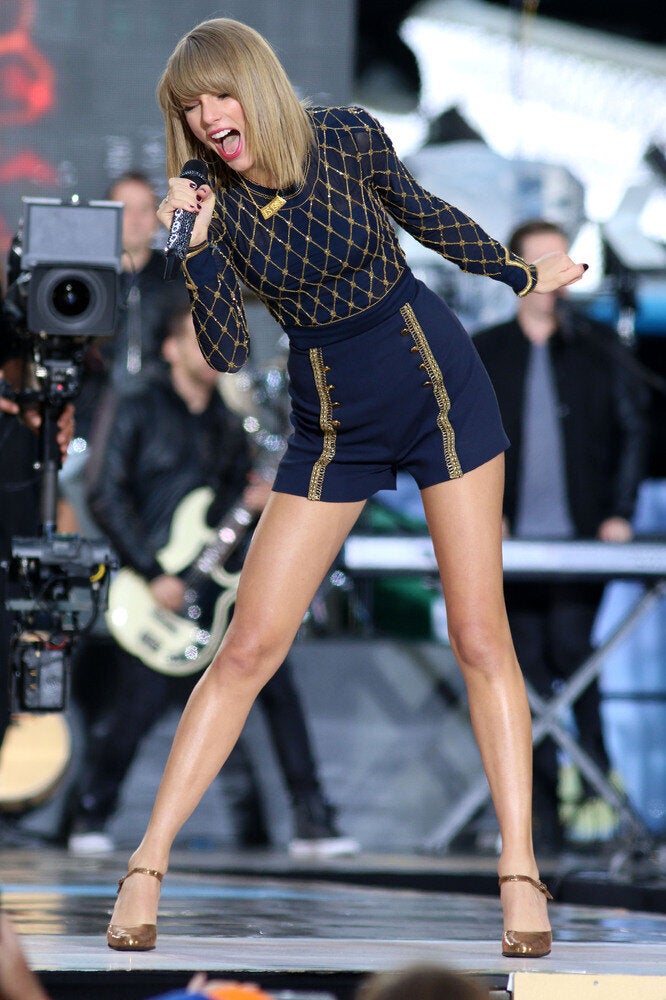 Glastonbury 2015 Line-Up Rumours