Rumours of the death of Entourage actress Sasha Grey have been greatly exaggerated.
And they're frankly weird too.
The former porn star was forced deny bizarre reports she had been brutally murdered by Ukrainian soldiers... whilst moonlighting as a nurse for the Russian army.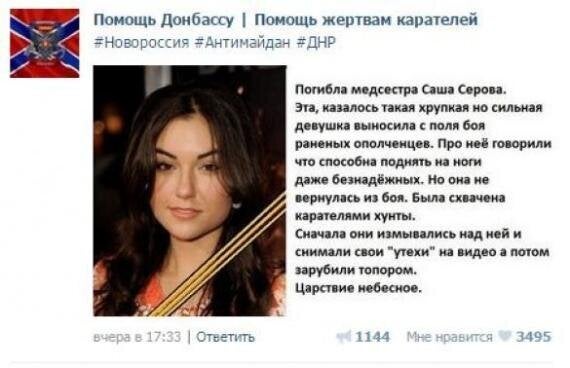 This 'obituary' of Sasha Grey went viral on Russian social media sites
It began when an "obituary" accompanied by an image of Grey (named as Sasha Serova – Serova is similar to the Russian word for 'gray') went viral in Russian social media circles, stating the actress had been captured, raped and then dismembered with an axe, the Moscow Times translates.
According to Mediaite, the original post came from a message board called Dvach, an Eastern European version of 4Chan.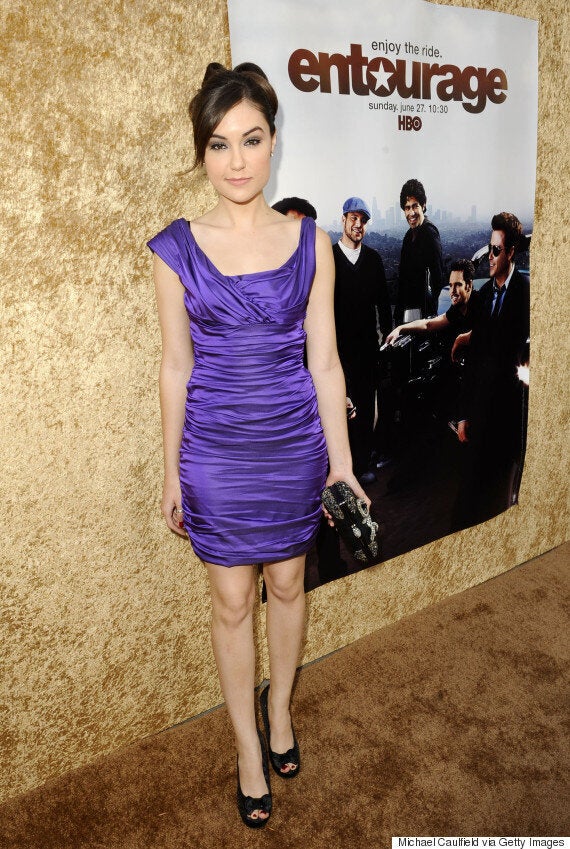 Grey has a role in HBO series Entourage
Apparently, it "… was a test to see whether pro-separatist Russians were gullible enough to share social media stories confirming their beliefs about the moral depravity of Ukrainians, even if they displayed pictures of famous porn stars," Mediaite adds.
And it worked – the piece was shared more than 3,500 times and Grey was understandably far from happy about being used as the face of an anti-Kiev propaganda campaign.
The 26-year-old tweeted: "I
She also referenced the fact her "Stay Strong, Kiev!" Tweet in 2013 saw her labelled anti-Russian: "Just an FYI some other conservative propaganda outlet labelled me and other Russian artists as friends of the Hunta just last summer/ fall.
"So to make it clear FIRST I was the ENEMY and now I'm a FRIEND because this was supposedly the fault of the Ukranians.
"I have love and respect for all of my Russian & Ukrainian fans, I wish there was more I could do. #peace."
Grey left the porn industry in 2011, telling Fox News: "There wasn't anything left for me to do. I accomplished all of my goals and the next would be to produce/ direct movies from my own production company."
In 2009 she played a high class prostitute in Steven Soderbergh's film The Girlfriend Experience and shortly afterwards won a role in the HBO series Entourage. In 2013 she released her debut novel The Juliette Society, a book she likened to Fight Club but with sex instead of combat.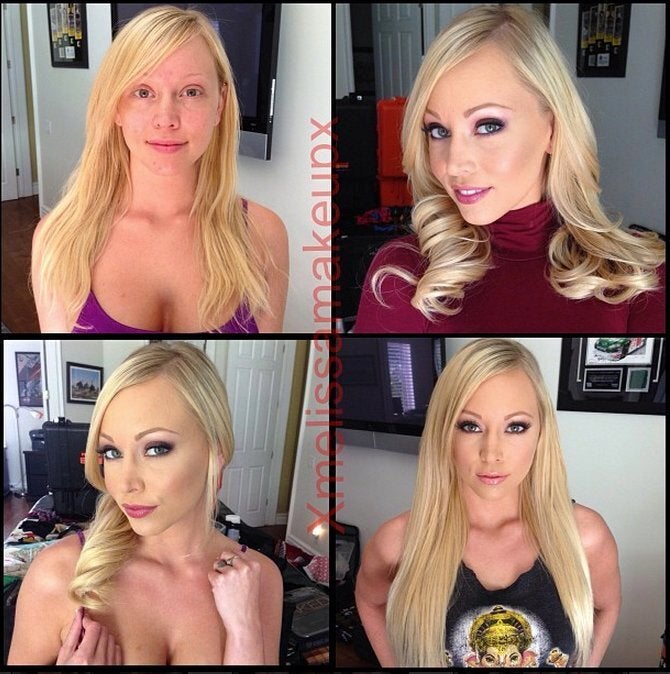 Porn Stars Without Makeup
Popular in the Community