There were also more than 70,000 tweets concerning cancellations and more than 62,000 about overcrowding - using words like "sardine" and "crowd" - according to a study by data team Commute London.
Terms like "delay" "stuck" and "no seat" were also widely used.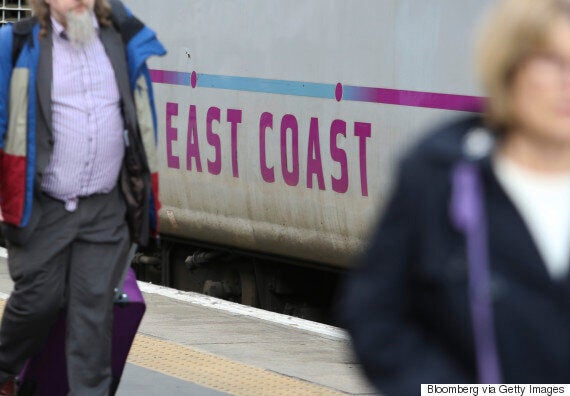 Based on tweets in 2014 from passengers of the 14 train companies which run services into London, the research showed that First Great Western (FGW), at 45,100, had the most tweets about delays, followed by Greater Anglia (41,120) and Southern (34,645).
Southern had the most tweets about cancellations (12,481), followed by FGW (9,573) and Greater Anglia (9,314).
The research showed that in 2014:
Total tweets about the 14 companies reached more than 1.77 million
The company that passengers tweeted about the most was FGW (265,201 tweets), followed by Virgin Trains ((257,254) and Greater Anglia (241,038)
There were 70,969 tweets directed at the 14 companies using cancellation language such as "cancel", "replacement" and "bus replacement"
A total of 280,960 tweets used delay language including words such as "delay", "late" and "stuck"
62,352 tweets were about overcrowding, using words such as "crowd", "sardine" and "no seat".
Great Northern (18,624) had the lowest number of total tweets and the fewest about overcrowding (842);
Chiltern (just 639) had the fewest tweets about cancellations and also the lowest number about delays ((3,321). Commute London director Daren Wood said: "Social media sites like Twitter provide commuters with an open forum to make complaints, provide feedback and make themselves heard by others.
"Our analysis shows that the train companies need to make much better use of their Twitter feeds if they wish to keep customers happy by listening and learning from criticism."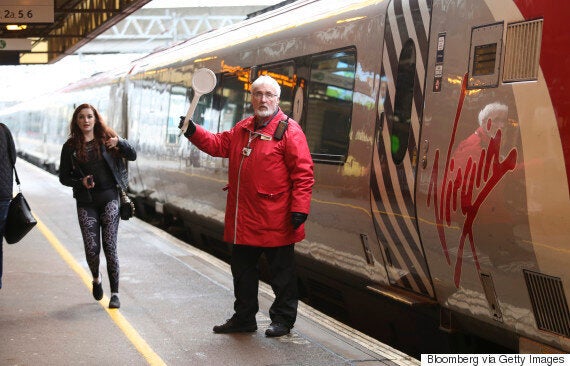 These latest figures follow a satisfaction survey by Which? earlier this week which showed that London commuter services were the ones train passengers were least happy with.
Another survey, from rail customer watchdog Passenger Focus last month, revealed that overall passenger satisfaction had dipped from 83% in 2013 to 81% in 2014, with London commuter train companies scoring the lowest marks.
A spokesman for rail industry body the Rail Delivery Group said: "The timetable is our promise to passengers and almost nine out of 10 trains now arrive on schedule.
"Operators have embraced social media so, when things do go wrong, they can give passengers the latest travel information and help answer queries quickly to allow people to better plan their journey."