A new film in the 'Alien' franchise has been confirmed, with Neill Blomkamp signed on to direct.
SEE MORE:
Rumours have been rife for months that a fifth film in the series could be about to get the go-ahead, with Sigourney Weaver saying earlier this month that she'd be keen to return to 'Alien' if Neill signs on to direct.
He has now confirmed the news that he will direct the fifth film on his Instagram page, posting an image of 'Alien' artwork with a short message.
Neill's previous credits include 'District 9', 'Elysium' and the forthcoming 'Chappie', as well as several short films and ad campaigns.
At present, four previous stand-alone 'Alien' films exist, the first of which won an Oscar for its visual effects upon its release in 1979.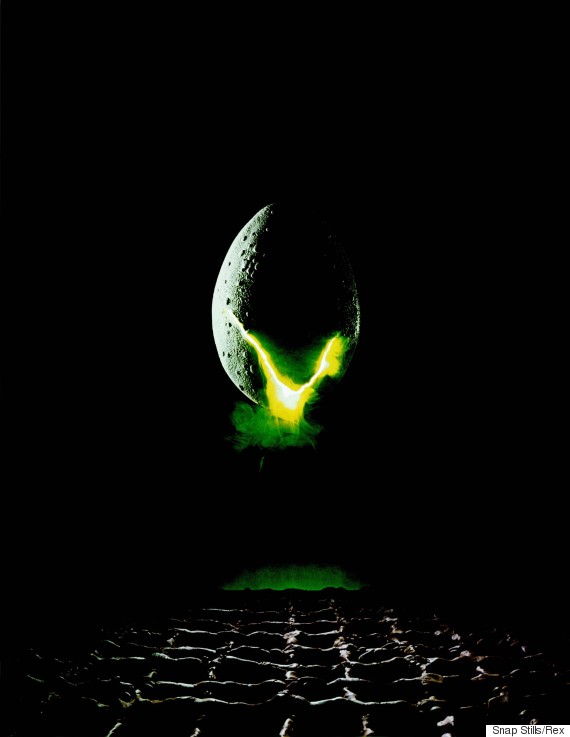 'Alien'
However, since then several crossover films have been released, most notably with the 'Predator' franchise, as well as the prequel, 'Prometheus', which starred Idris Elba and Michael Fassbender. A second 'Prometheus' film is currently slated for release next year.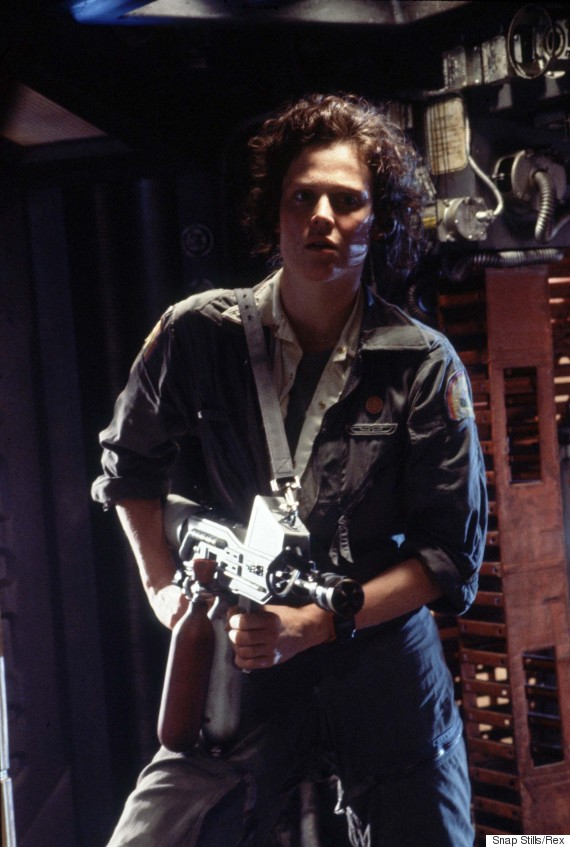 Sigourney Weaver in 'Alien'
Sigourney has appeared in all four of the 'Alien' films as Ellen Ripley, including as a clone of her character in the fourth film, 'Alien Resurrection' in 1997.
Last year, she expressed interest in carrying the story of 'Alien' on in a new film, telling audiences at the Hero Complex Film Festival: "I do feel like there is more story to tell. I feel a longing from fans for the story to be finished. I could imagine a situation where we finish telling the story."
Since first starring in 'Alien', Sigourney has been nominated for three Academy Awards, and won a Bafta in 1997 for her role in 'The Ice Storm'.
LIKE US ON FACEBOOK | FOLLOW US ON TWITTER