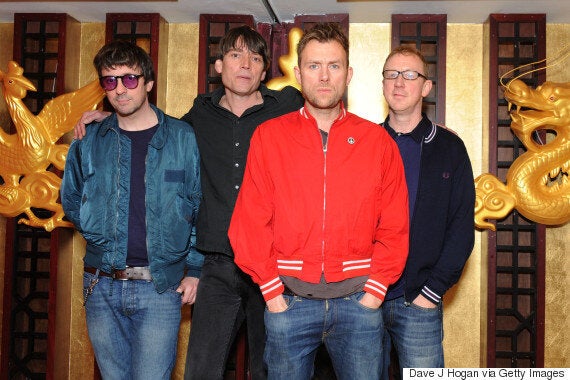 The 'Parklife' creators went up against Liam and Noel Gallagher's band in one of the most famous chart battles of all-time in the '90s, and now they're ready to do it all again - with different competition, of course.
Speaking to The Sun, Damon Albarn explains: "Surely acts like Sam Smith and Ed Sheeran can't possibly sell as many records as us this late into their records' lives, can they?
"Our album is a decent record and we really wouldn't be putting it out after such a long hiatus and stuck our necks out if we didn't believe in it.
"It has to be one of our best records, if not our best record."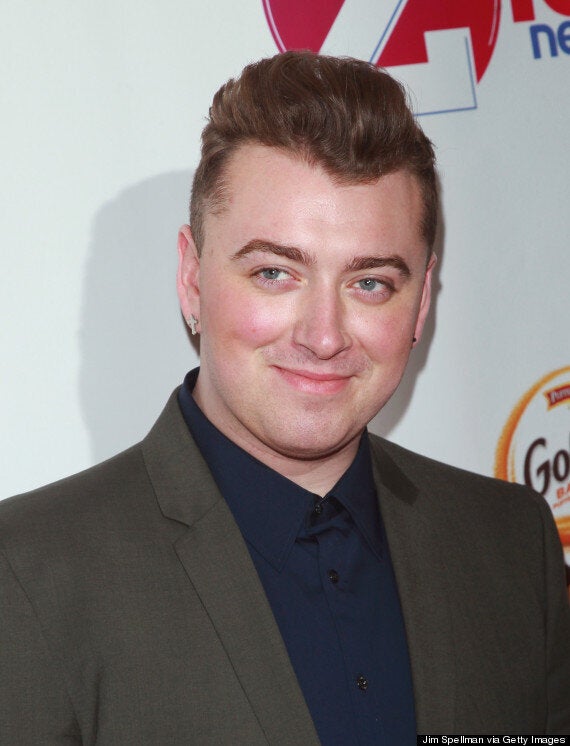 Shortly after the press conference, a new track 'Go Out' was released online.
While Blur have toured frequently in recent years, and released two singles in 2012, their last full album was 2003's 'Think Tank'.
Watch the video for their new track below…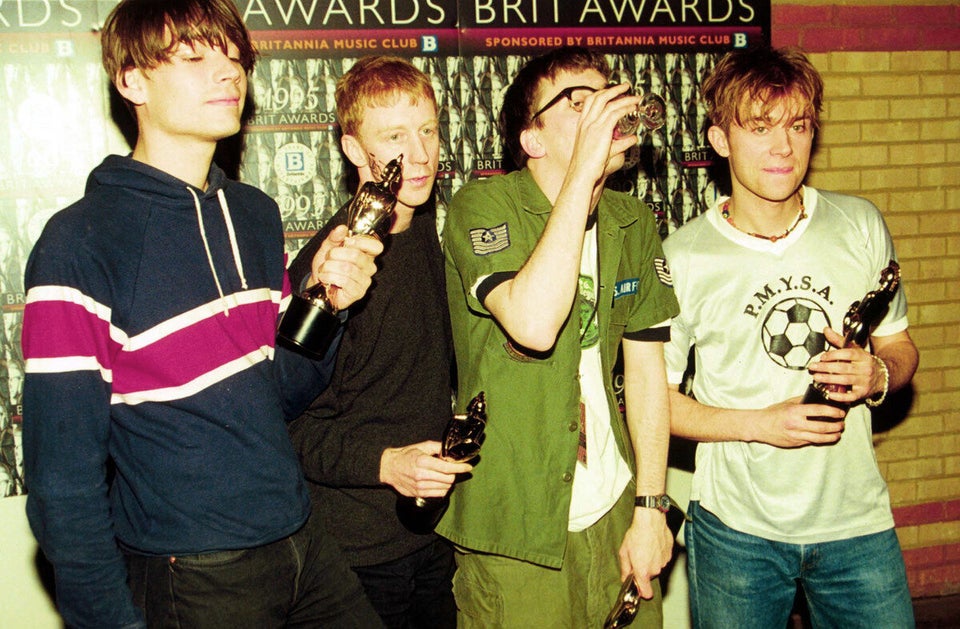 Blur: Vintage Pictures