Kathy Beale, played by Gillian Taylforth, made a surprise 'EastEnders' return on Thursday night, causing everyone to, well, start screaming at their TVs.
Thousands of fans took to Twitter when Ian Beale's mum appeared in the show during a scene with Phil Mitchell, and the show have now confirmed that Kathy's back for good.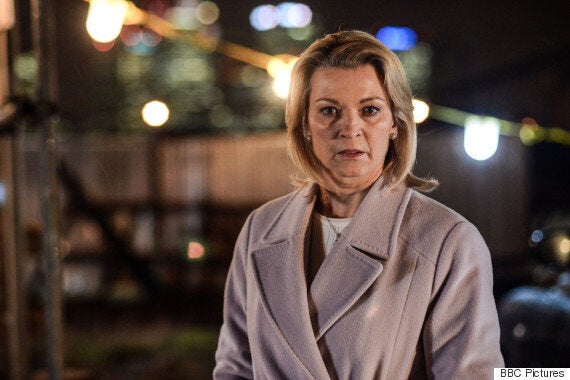 No, you didn't imagine it, she's back!
Ian's mum - and Phil's ex - was last seen in 2000, before returning to South Africa, where a car accident left fans presuming she was dead.
A statement released by Gillian explains: "When Dominic [Treadwell-Collins, executive producer] approached me with his plan, I was so shocked I got into my car and burst into tears!
"Kathy has always been so close to my heart and it's absolutely wonderful to be returning to the show and reprising the role."
Naturally, fans took to Twitter to discuss the surprise, and it's fair to say that everyone was more than a little stunned…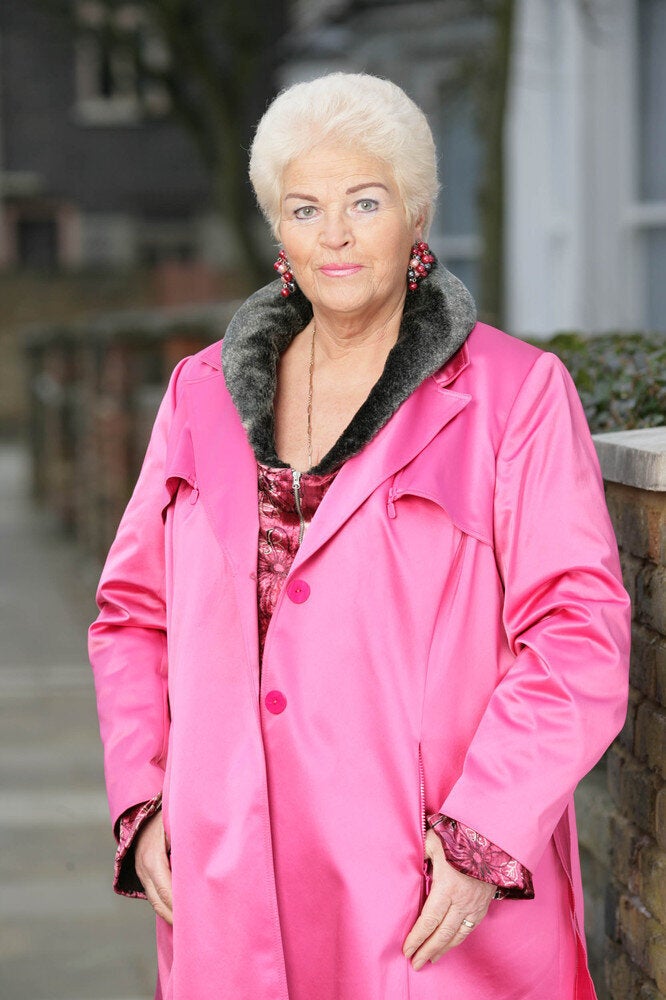 'EastEnders': The Women Of Albert Square