'EastEnders' has had half the country on the edge of their sofas all week but for one viewer it all proved to be a bit too much.
As Lucy Beale's killer was finally unmasked, one fan screamed so loudly that a concerned neighbour called police who raced to her home.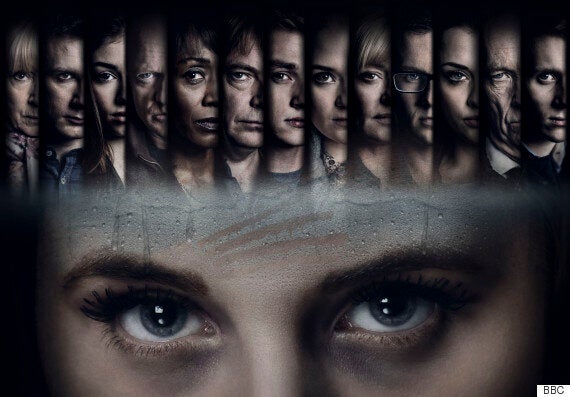 Sgt Richard Berns from Brownswood ward in Hackney, tweeted about the incident following Thursday night's live episodes of the BBC soap.
"A woman screamed so loudly after the identity of #LucyBeale's killer was revealed. Her neighbours called the Police. All calm now...," he tweeted.
After a ten month wait, viewers finally found out who killed Lucy Beale during Thursday's night's 'EastEnders.
While the first of Thursday's shows left us thinking that the killer was Ian Beale's wife Jane, that changed an hour later, when Ian's youngest child Bobby was revealed as the true murder.
A special flashback episode saw the events leading up to Lucy's death recapped in full, and there were more than a few surprises along the way.
Related