You can almost picture the brainstorm that took place behind the scenes. "How do we save time between models changing clothes?"
"Light bulb! Let's have them not wearing any clothes!"
Echoing the full frontal show that Rick Owens put on in January when models strutted down the catwalk with a flash of penis dangling like a bunch of grapes beneath the clothes, the Art Hearts Fashion was quite the jaw-dropper.
It's the show that allows designers to showcase their wares for a good cause - to raise awareness for the AIDS Healthcare Foundation.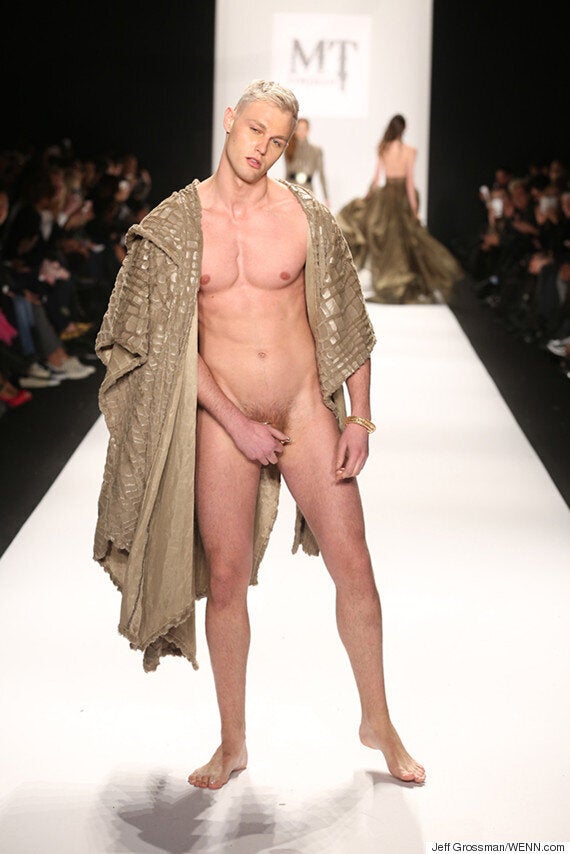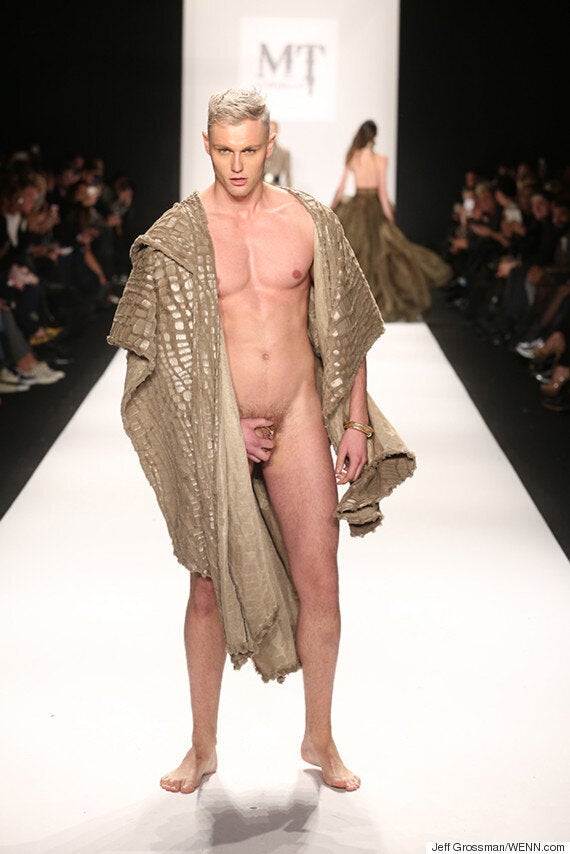 Oh, and in case you missed Rick Owens, here it is again to burn your eyeballs...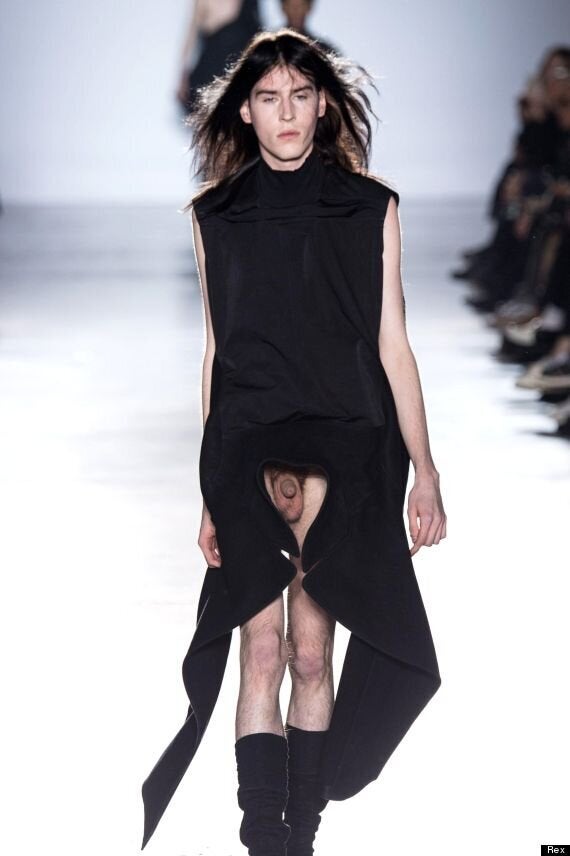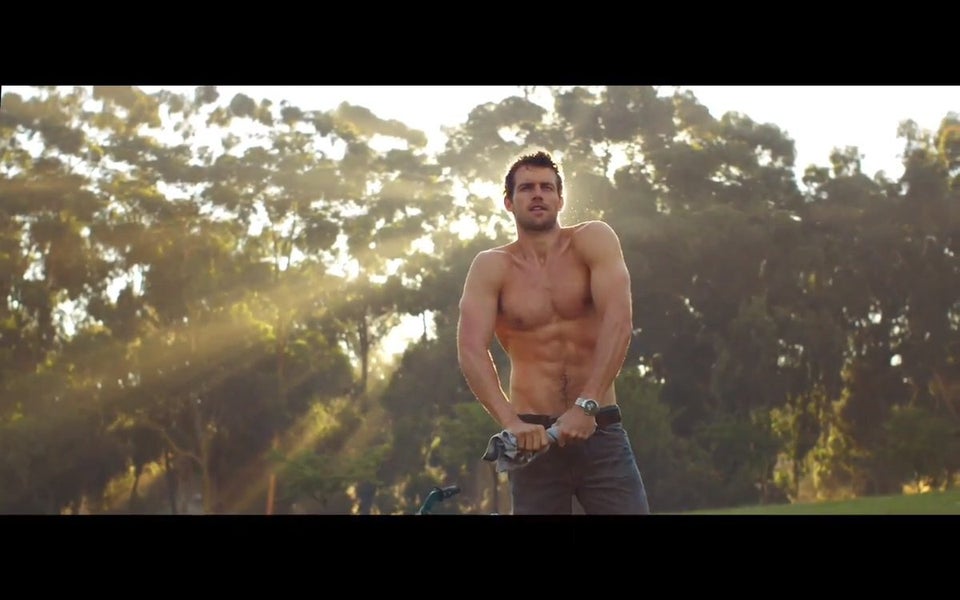 Mmm, Male Models!
Related