Kids can be cruel about risqué names. Supermarkets even crueler.
Just ask Fanny Carlsson, who found her application for a Sainsbury's reward card rejected on account of her name.
Carlsson screen-grabbed her online attempt to register for a Nectar card when the website stalled at the word 'Fanny', asking her to enter a valid first name.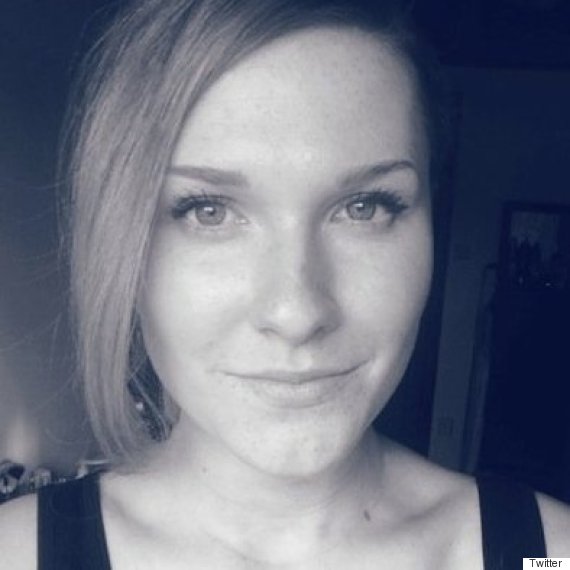 Fanny Carlsson only wanted to collect Nectar point rewards with Sainsbury's
Älskar att heta Fanny och bo i UK ❤️❤️❤️ pic.twitter.com/w7mLYALqwv

— Fanny Carlsson (@FannyCarlsson) February 12, 2015
Just in case you weren't already aware, in some circles Fanny is British slang for a woman's genitals. And in the United States it translates as 'bum'.
Carlsson eventually succeeded in her mission by using her decidedly less loaded middle name Linnéa.
Till er som var oroliga så fick jag tillslut ett nectar card! Så inga hard feelings mot Sainsburys 🎈🎈🎈 pic.twitter.com/yJoluGJraH

— Fanny Carlsson (@FannyCarlsson) February 18, 2015
She told the Daily Record: "Because I already knew what 'Fanny' meant before I moved to England, I have chosen to call myself Linnéa at work.
"My parents already knew I had had some problems with my name, so they're mainly just happy they gave me a middle name that works better."
Huffington Post UK has approached Sainsbury's for comment.
15 People With Highly Unfortunate Names