Here at HuffPost UK Lifestyle, we completely respect a woman's right to do whatever the hell she wants with her armpit hair.
We've seen photo projects galore including pits that have undergone a dye job or two.
The latest celebrity to follow in the footsteps of other armpit hair enthusiasts such as Juliette Lewis and Julia Roberts is Scout Willis.
She appeared at the Impossible 8×8 exhibition at Hoxton Gallery in London looking like this: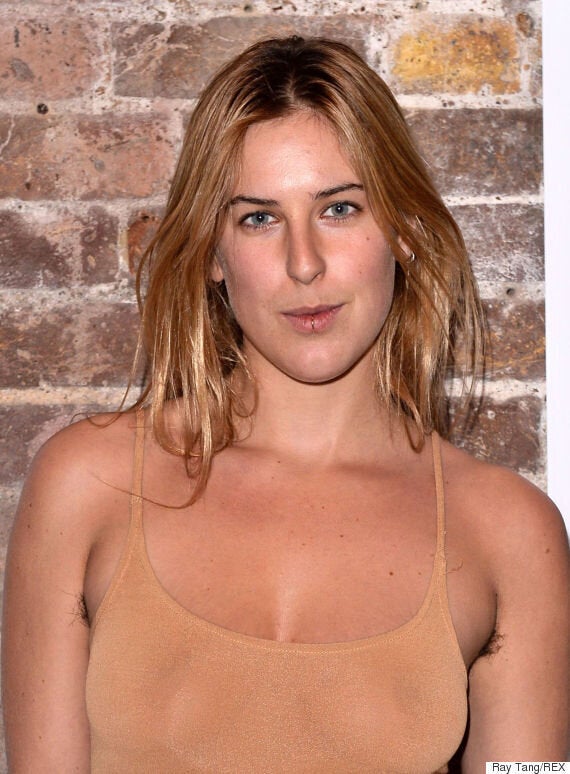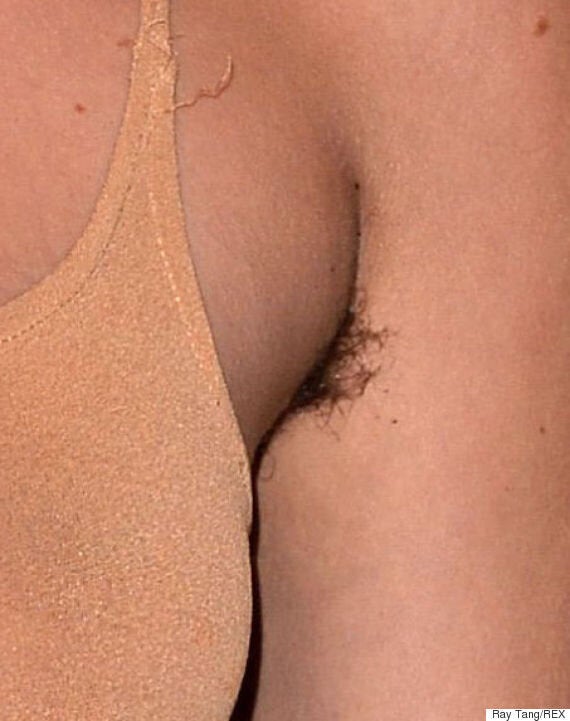 Scout is also wearing a fairly see-through dress, no doubt flying the flag for her #FreeTheNipple beliefs, in which she believes women should have the exact same right as men to bare their chests without fear of catcalling or intimidation.
In a blog for XOJane, she wrote: "I am not trying to argue for mandatory toplessness, or even bralessness. What I am arguing for is a woman's right to choose how she represents her body -- and to make that choice based on personal desire and not a fear of how people will react to her or how society will judge her."
Clearly that extends to body hair as well as her nipples, and we have to applaud a woman for doing whatever the hell she wants and making a stand while she's at it too.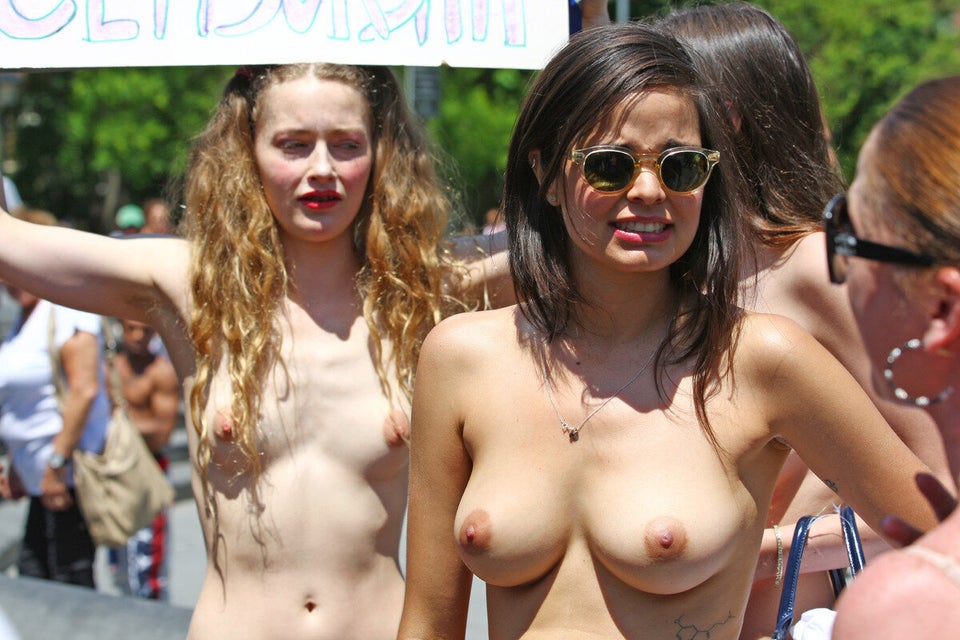 #FreeTheNipple