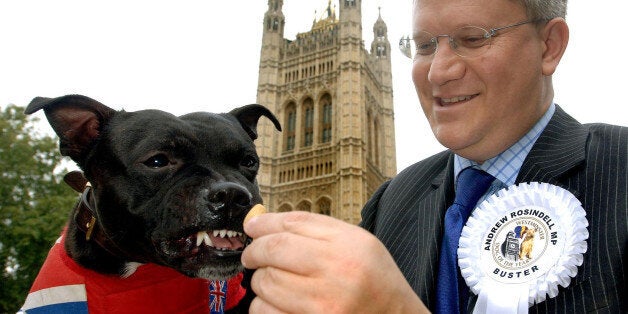 David Cameron has slapped down a Tory backbencher who suggested that a pregnant Labour frontbencher may struggle to "handle" becoming a cabinet minister as she could not give it her "full attention".
Over the weekend, shadow work and pensions secretary Rachel Reeves told The Telegraph that one of her first actions after a prospective Labour victory would be to scrap the "bedroom tax", go on maternity leave in June and then be back to work from September.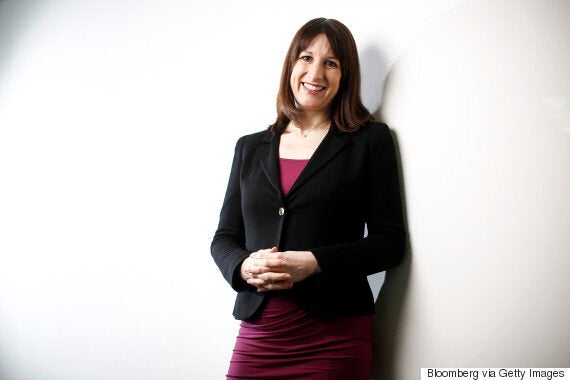 Labour's shadow work and pensions secretary Rachel Reeves
However Andrew Rosindell, a Tory MP, told The Daily Mail: "I don't want to say someone who is having a baby is not eligible to be a Cabinet minister, but I certainly think perhaps the demands of that particular job will require someone to give it their full attention.
"I don't expect Rachel Reeves to be in the Cabinet after the election because I expect the Conservatives to win, but clearly people need to be put in the positions they can handle."
In response, the Prime Minister's official spokesman said: "We have been very clear about the Prime Minister's views about maternity and maternity leave. They are universal and they apply to everyone.
"It is entirely a matter for individual families to take decisions that they think are right for them. It would be the government's job to support them in those decisions they take."
Reeves later said in a message on Twitter that Rosindell's comments were another sign of the Conservatives' "women problem".
This isn't the first time Tory politicians have embarrassed themselves by talking about Rachel Reeves, after cabinet minister Philip Hammond accidentally mistook Labour MP Liz Kendall for her live on Question Time last February. More than once.
"I know we all look the same," Kendall told Hammond the first time he made the gaffe. The shadow health minister took it in good humour and assured host David Dimbleby that she was "most flattered" to be compared to Reeves.