The sitcom actress, who has previously starred in 'Auf Wiedersehen, Pet' and 'Bread', will be arriving on the cobbles in April, and will make an impact for one 'Corrie' resident in particular.
Melanie's character, Cathy Matthews, will strike up a rapport with Roy Cropper, when the two meet at an allotment, and he learns that, like himself, she is grieving the death of her spouse.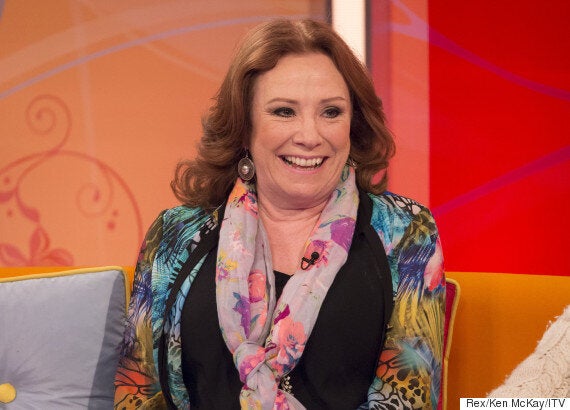 Speaking about landing the soap role, Melanie said: "I'm chuffed to bits to be joining the cast of my favourite soap.
"Me and my family grew up watching it and to actually be working on it is a dream come true."
"Is this destined to be Roy's first chance of romance following the death of his beloved Hayley? Time will tell."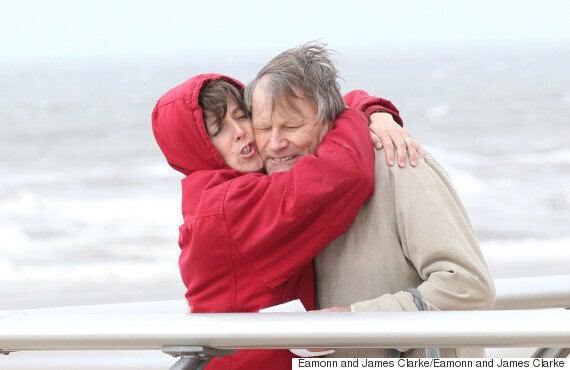 David Nielsen (Roy Cropper) and Julie Hesmondhalgh, who played his late wife, Hayley
'Corrie' executive producer Stuart Blackburn adds: "Recently widowed, Cathy is an engaging yet sometimes chaotic woman. Though her indecision can drive her friends mad, behind the vulnerable front is a woman who truly does have a heart of gold.
"We are delighted that Melanie Hill has agreed to join us and take on the role. Familiar I'm sure to our audience, Melanie is an incredible actress who I know will soon propel Cathy to the heart of Coronation Street."
Melanie's other credits include playing Cilla Black's mum in the biopic 'Cilla' last year, as well as the BBC sitcom, 'Hebburn'.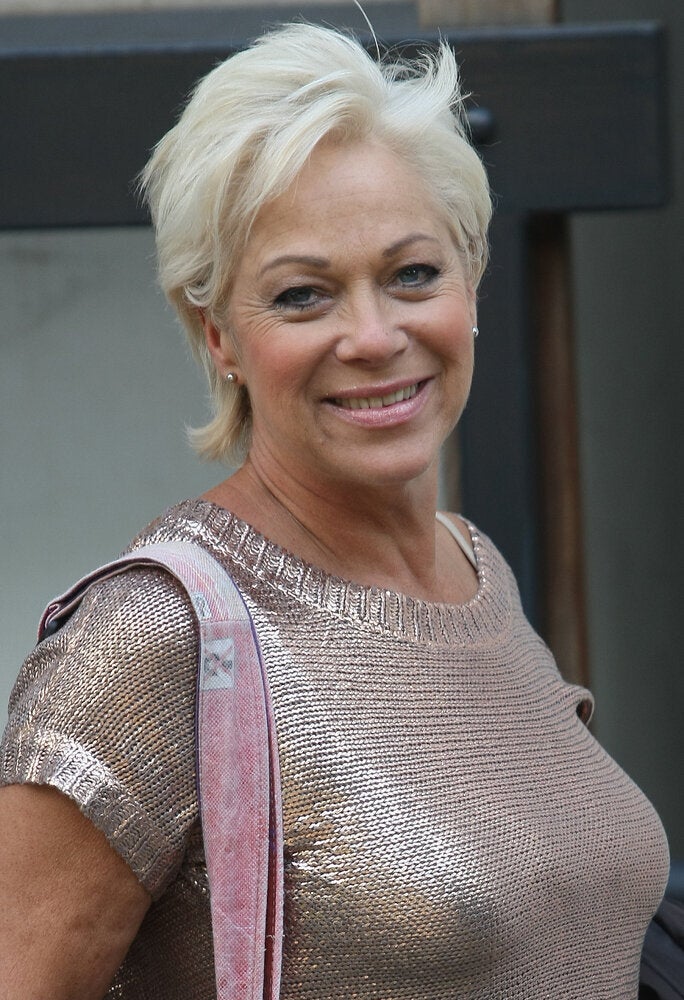 Coronation Street - Where Are They Now?