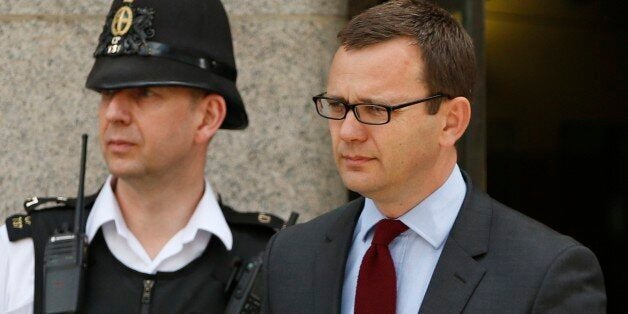 Former Downing Street director of communications Andy Coulson is expected to face trial in Scotland on a perjury charge. just a little over a fortnight before the May general election.
The 47-year-old is accused of committing perjury in the 2010 trial of former MSP Tommy Sheridan.
In a hearing at the High Court in Edinburgh today, Judge Lord Burns set a date for a trial to begin on April 21, 16 days before the nation goes to the polls.