A great deal of work goes into meticulously testing for the Good Housekeeping Easter Egg of the Year, and this year the winner is Waitrose's Hand Decorated Caramel Fudge Chocolate Egg.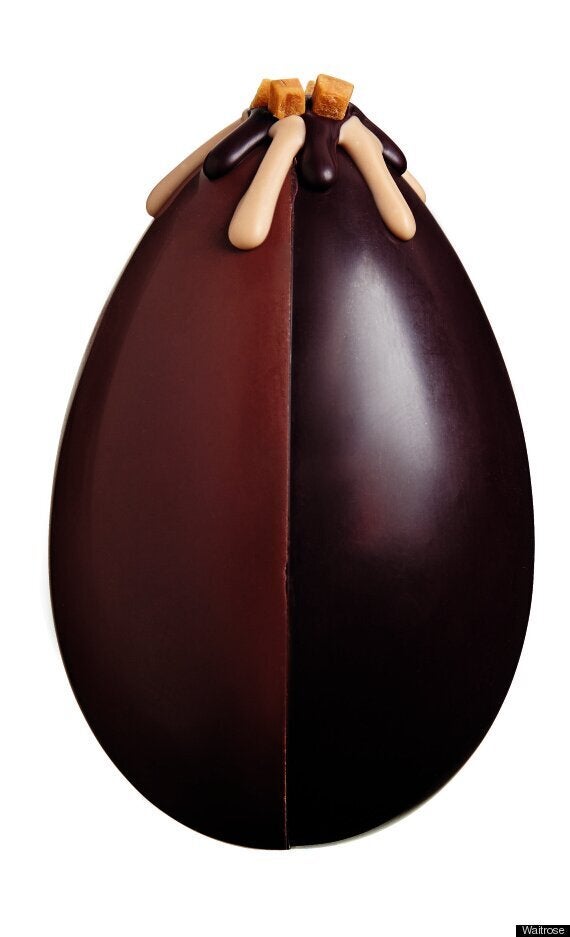 The team - which consisted of 55 expert tasters - tested 200 different eggs (which surely is enough chocolate to put you off for life) and prices ranged from £1.99 to £88. It takes between three to five minutes to test one egg and the whole test took five hours to complete.
Although Waitrose won the top prize, there are other categories such as best for teens (Marks & Spencer Star Wars Darth Vader Egg), best for kids and one that would never wash at the HuffPost UK Lifestyle desks - best for sharing (a one-kilogram whopper from Tesco).
With a score of 79/100 the Heston from Waitrose Golden Egg, priced £20, won vest for grown-ups. The rich, dark chocolate shell holds fruity, mandarin flavour mini-eggs that sit cleverly on an edible 'straw'.
The most divisive egg was the Marmite one for £5. Senior food researcher Helen Wainwright said: It does exactly what it says on the box with some loving the chocolate's salty taste, while others weren't keen on the rather beefy aroma."
Waitrose Hand Decorated Caramel Fudge Chocolate Egg, £7
Winner: Marks & Spencer Star Wars Darth Vader Egg, £7
Chococo Dorset Honeycomb Egg, £10,
Chokablok Banoffee Bonansa Egg, £4,
Thorntons Caramel Cheesecake Egg, £8,
Winner: Tesco Finest Belgian Mile Chocolate hand Decorated Egg, £12
Demarquette Hot Cross Easter Eggs, £12
Bettys Chocolatiers Egg 2015, £80
Tasting Collection Egg, £17.99
Winner: Heston from Waitrose Golden Egg, £20
Shortlisted for grown-ups:
Prestat Red Velvet Truffle Easter Egg, £15
M&S The Coffee Lovers Egg, £8
M&S Feuilletine Milk Chocolate Egg, £15
Harrods Handmade Easter Egg, £29
Lir Superb Hand Decorated Splash Egg, £10
Winner: Marks & Spencer Coco Panda Egg, £10
Bettys Milk Chocolate Happy Easter Egg, £14.95
Tesco Doug the Dinosaur, £4
Aldi Milk Chocolate Lamb, £1.99
Divine Shaun the Sheep Milk Chocolate Egg, £5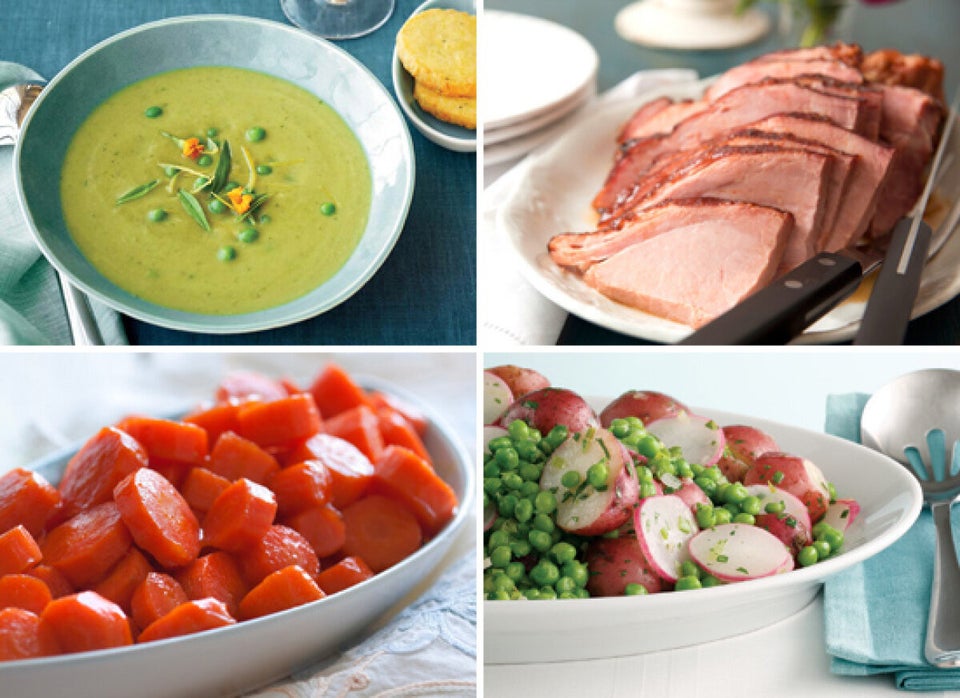 What To Make This Easter