The film adaptation of EL James' bestselling erotic novel Fifty Shades of Grey has been roundly panned as painfully dull, tame and even ludicrous.
But the tale of S&M-loving billionaire Christian Grey (Jamie Dorman) and his lover Anastasia Steele (Dakota Johnson) has moved the earth for at least one person.
The woman in question – sadly unidentified – was arrested in a cinema for masturbating during a screening in Sinaloa, Mexico, Laverdad reports.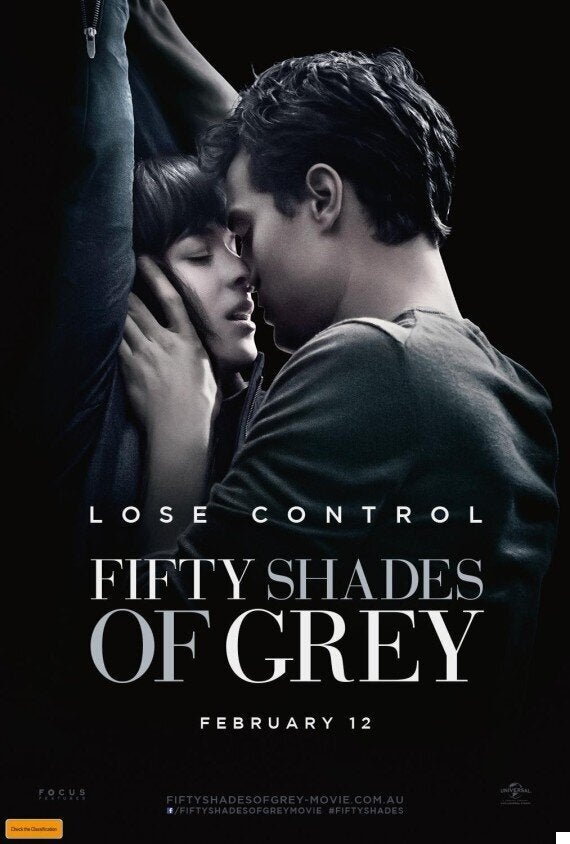 The film stars Jamie Dorman and Dakota Johnson
Further remarkably precise details of the incident include the fact the onanist was 33, unmarried, sitting in row 12 and wearing "big pants".
The woman was escorted from the cinema in handcuffs, which, MoviePilot muses, may have been her aim all along.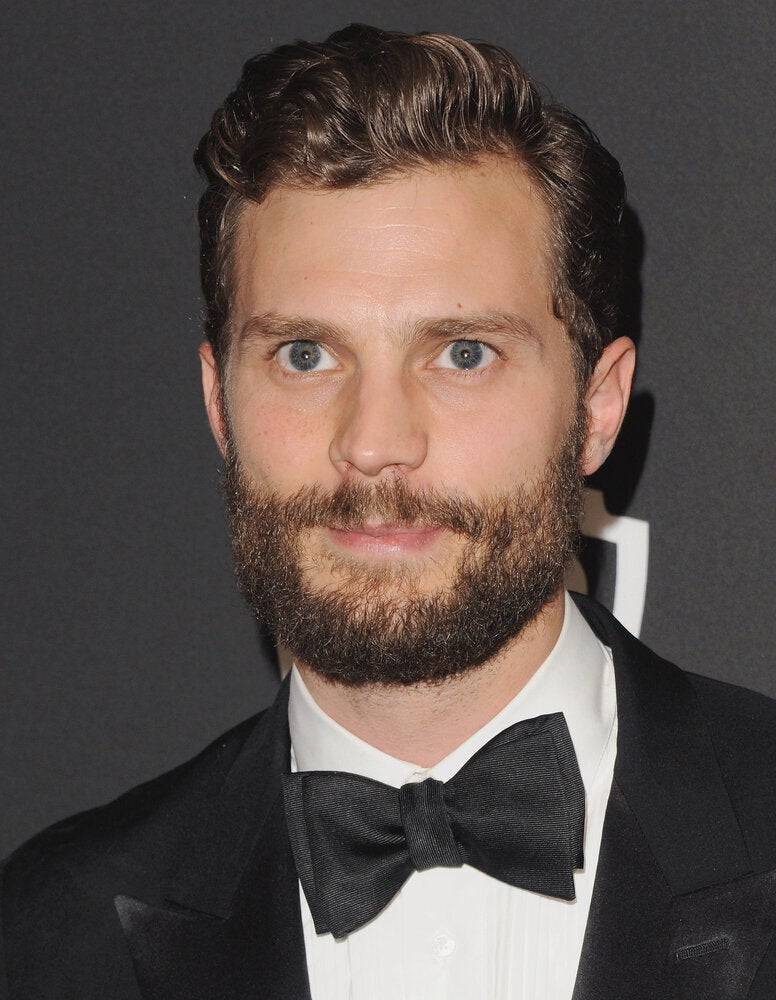 'Fifty Shades Of Grey': Where Do You Know The Cast From?
A man is believed to have been glassed after he asked a group of "rowdy" women to keep quiet.
Witness Michael Bolton revealed: "Besides being the worst film I have ever seen, three women were getting arrested and put in a police van when we arrived.
"A woman came out the theatre and said a guy had been glassed. One woman was in handcuffs and another two women were in tears."
A spokesman told Huffington Post UK: "Three women were arrested for alleged disorder offences. Inquiries continue to determine the full circumstances surrounding the incident.
The film is a smash hit commercially, taking £4.6million in the UK on its opening night alone - the highest ever box office takings for an '18' certificate movie.