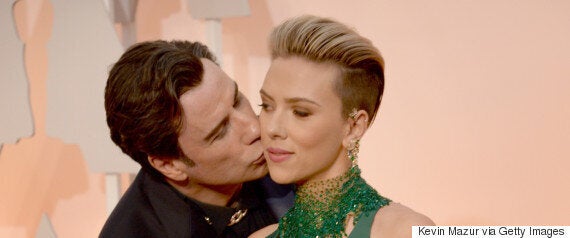 Yes, Sunday night was Oscar night! If you were able to watch it, that is:
Over on Twitter, however, people were ready:
And those rich, healthy people were out in force:
So who was up for an Academy Award?
Before the ceremony itself, however, there was the matter of the red carpet:
Although some stars were in the wrong place...
Meanwhile, back in the auditorium:
The annual 'In Memorium' video was shown:
A video which infamously omitted the late, great Joan Rivers:
This year's Academy Awards script didn't go down a storm, unfortunately:
Indeed, one critic wasn't happy with ANY of it:
But the first real star of the night was, without doubt, John Travolta:
Closely followed by John Legend and Common...
...whose performance moved Chris Pine to tears:
Lady Gaga's medley of songs from 'The Sound Of Music' - and the appearance of Dame Julie Andrews herself - proved to be one of the night's most memorable moments:
The big winner of actual awards, however, was 'Birdman':
Certain winners - and their speeches - were particularly popular:
Although others were a little problematic:
But while this year's Oscars wasn't exactly the most diverse...
...at least it was vaguely political:
Donald Trump still wasn't happy:
And then, just like that, it was all over:
The morning after the night before, however, we think these British tweeters summed it up best:
Indeed. See you same time next year, guys?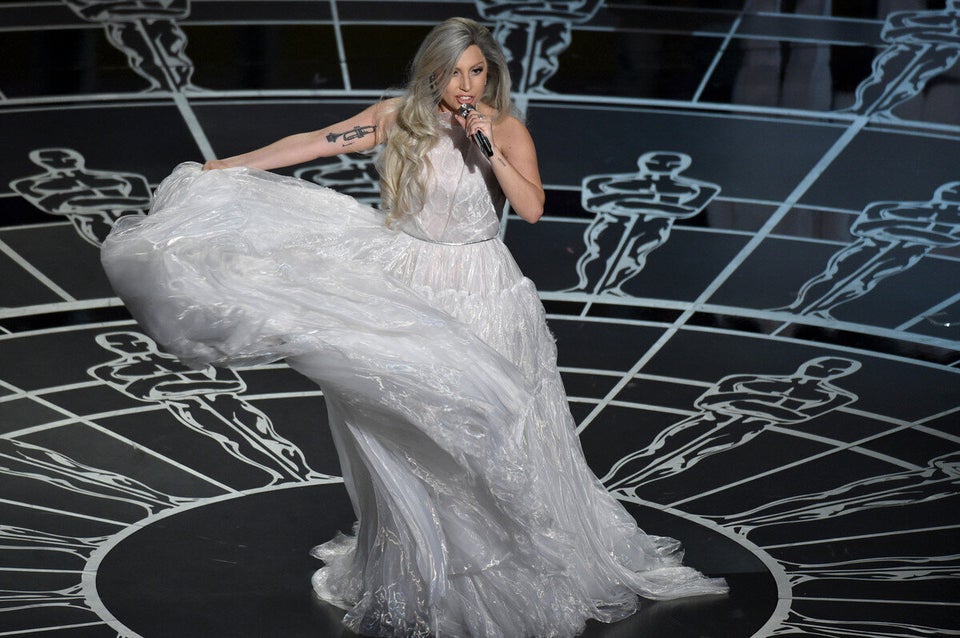 Oscars 2015: 87th Academy Awards
Popular in the Community