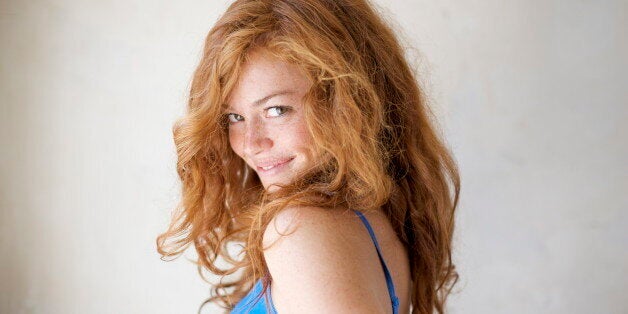 When it comes to hitting it off in social situations, it can be difficult to gauge whether the person you fancy actually wants a piece of the action.
Or whether they're bored out of their skull, hoping for a way out.
Gents, we give you the Holy Grail of flirting.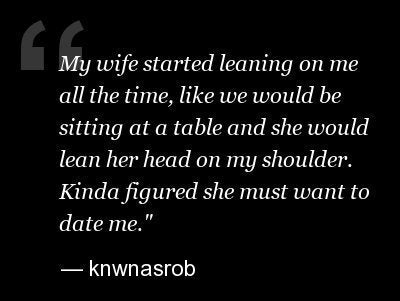 How To Tell If A Woman Fancies You (According To Reddit)