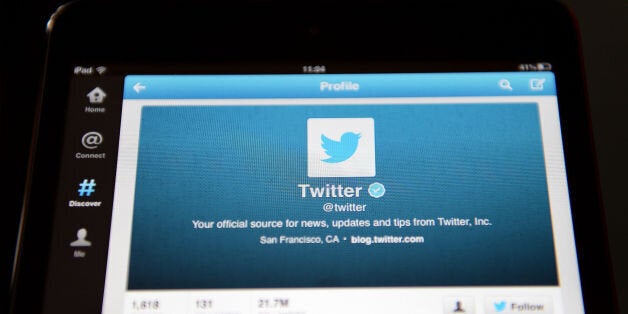 Food giant Nestle is joining forces with Twitter to offer an internship split between the two companies.
The 10-week paid placement is part of a Nestle scheme to help unemployed youngsters across Europe find work.
The firm is forming partnerships with more than 150 companies under plans to create more than 100,000 opportunities for young people in the coming years.
Read More..

Nestle chief executive Dame Fiona Kendrick said: "By partnering with companies such as Twitter, our initiative can help provide a host of new opportunities to young people who may be struggling to find employment or gain skills."

Katie Lampe, of Twitter, said: "Helping young people into careers is a hugely important issue, which is why we're proud to be playing a part in Nestle's initiative."

Twitter is launching a pan-European job fair on Tuesday, with more than 50 employers giving information on vacancies and careers on hashtag #YourJob.
Popular in the Community