Websites like TrainSplit can save travellers hundreds of pounds, rail industry insiders say, using a technique that splits your journey between several train tickets to make huge savings.
"Train splitting" or "ticket splitting" applies an algorithm to rail ticket data, to work out the combination of tickets which will cost the least for the same trip.
Train splitting websites were experiencing unprecedented demand this morning as web users hoped to get involved in the trend. A message on TrainSplit said: "Due to extremely high demand, your search might be quite slow at the moment. Please bear with us".
Instead of buying one single ticket, or one season ticket, "train splitters" might buy two or even three, using database information which reveals the cheapest option for the same journey.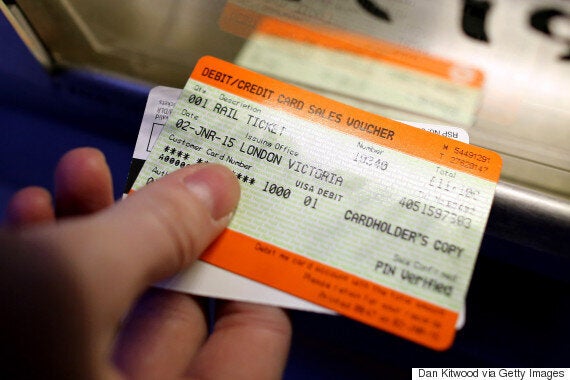 Train journeys can be cheaper using the tactic
For example, buying a same-day, off-peak return ticket between Birmingham and Leeds costs £58.10. But you can make exactly the same journey by buying a ticket from Birmingham to Derby, another from Derby to Sheffield and a third from Sheffield to Leeds, costing just £37.90.
Companies such as Train Split have access to databases with the timetables and fares for Britain's rail network, and use an algorithm to save customers an average of 22 per cent.
Train-splitters don't need to get off when they change tickets - the train just has to stop at the named stations.
Because ticket pricing is based on passenger demand, rather than how many miles a train travels on its journey. So buying tickets for several less in-demand routes can be cheaper than buying a ticket for the whole trip.
Christian Wolmar, a transport journalist, told The Sunday Times train companies are "relying on ignorance; that people do not have an expert's knowledge of the system."
But you don't need to develop an "expert knowledge" - because several websites have the timetable information, using them gives you the tools to find savings.
Various websites such as TrainSplit and Split Ticketing have access to the data needed, and work in a similar way to a standard online train booking service.
TrainSplit allows you to enter the stations you want to travel from and to, as well as the dates, times and number of passengers, before calculating the cheapest way of buying tickets.
Recent deals "found" on TrainSplit include a saving of £97.70 (57%) when travelling between Stoke-on-Trent and London Euston as a specific time and date.
Another site, Split Ticketing, claims to have its own 'booking engine', but it appeared to be down this morning as demand surged.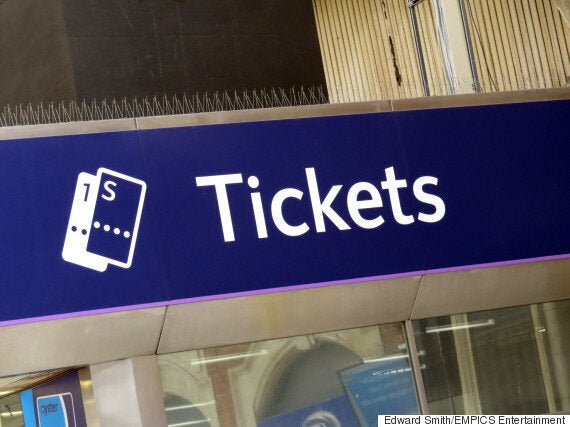 The same journey can be made using a different combination of tickets
Yes. Train splitting is legal and permitted under the rail networks condition of carriage. You can't be fined for splitting tickets - although train firms are reportedly calling on the government to ban split ticketing.
You don't need off the train at each stop named on your tickets, but you must make sure the train stops at each specified station for their ticket to be valid.