In the wake of 2015 being dubbed the year of the #FeministOscars, Jennifer Saunders has called on more women to "reclaim the red carpet" and stop showbiz events becoming "like beauty pageants".
The Absolutely Fabulous actress said it should be about stars' work and not all about what dress they are wearing.
Asked about famous women always being questioned about their appearance and clothes, Saunders, 56, said: "Yes it's awful so we have to reclaim the red carpet. It has to stop being just a beauty pageant. It's, like, taken over from Miss World."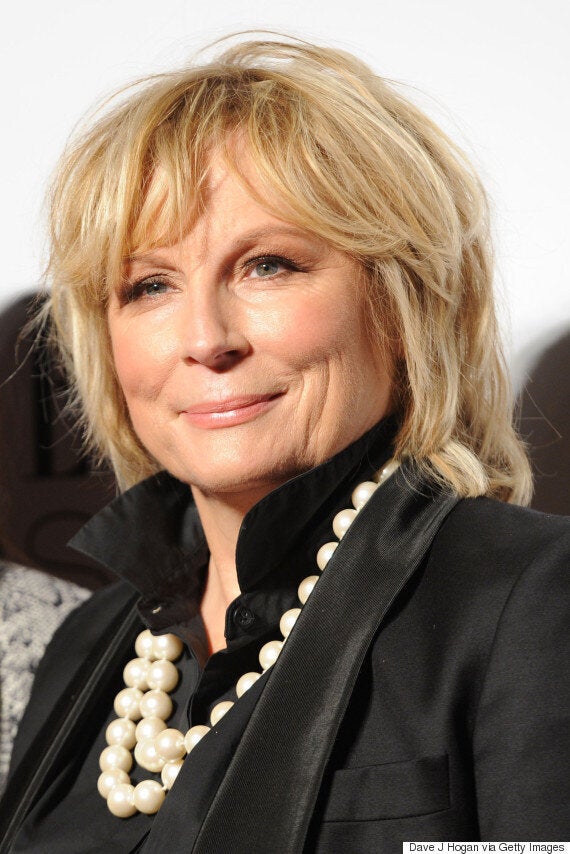 She said the focus should be on what people have achieved.
"It should be more about the person's work I suppose. They're on the carpet for a reason. They're not on the carpet because they're wearing that dress.
"They're on the carpet because they've done a good job at something," she said.
Her comments come after one of the hashtags contributing to an Oscars' Twitter takeover on Sunday night was a campaigning one.
As Hollywood's biggest female stars walked the red carpet Twitter users urged interviewers to inquire about more than their dresses, make-up and jewellery.
The #AskHerMore campaign called for questions to cover the actress' career and aspirations, rather than her partner or outfit.
Oscar nominee Reese Witherspoon posted a snap of sample questions on Instagram ahead of the ceremony to helpfully advise those interviewing the stars as they arrived for the movie calendar's biggest date.
Saunders was walking the red carpet at the Elle Style Awards in London when she gave her views on the issue.
She said she spent two days deciding what to wear to the glitzy event, but said style does not play a huge part in her life.
"In my everyday life? No, not that much. I wear the same two things mostly - pair of jeans, black jumper, pair of jeans, black shirt, pair of jeans, low heels, pair of jeans, high heels," she said.
Asked about what famous women she admires in terms of their style and look, she said there are "so many", but singled out an Oscar winner.
"I really admire Julianne Moore, just because she's pale and I like the paleness of her and the freckliness of her, and the fact that she's obviously not had any work done. I think I generally admire women that have resisted the knife," she said.
Asked what her personal view is on cosmetic surgery, she said: "I wouldn't say it's something I'd never do but I probably won't ever have the nerve to do it. And also I don't - you want to look like yourself when you're in your coffin."
But what should Saunders have been questioned about on the style awards red carpet?
She joked: "Oh God, don't say that now. I'm not here to do a serious interview."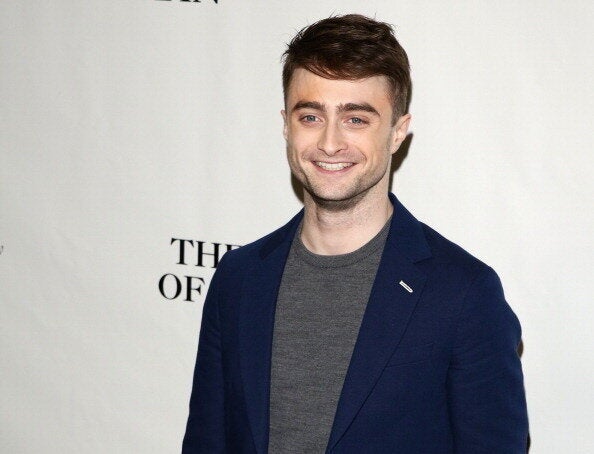 28 Famous Men Who Prove You Don't Need To Be A Woman To Be A Feminist