Benedict Cumberbatch has written a heartfelt letter which was read out at the funeral of one of his biggest teenage fans.
Eve Shepherd, an avid fan of Benedict's show 'Sherlock', sadly died at of breathing difficulties, at the age of 14. She was born prematurely, at just 28 weeks, with her parents being warned at the time she might only live for 24 hours.
Over her short life, Eve underwent over 200 operations, before her death earlier this month.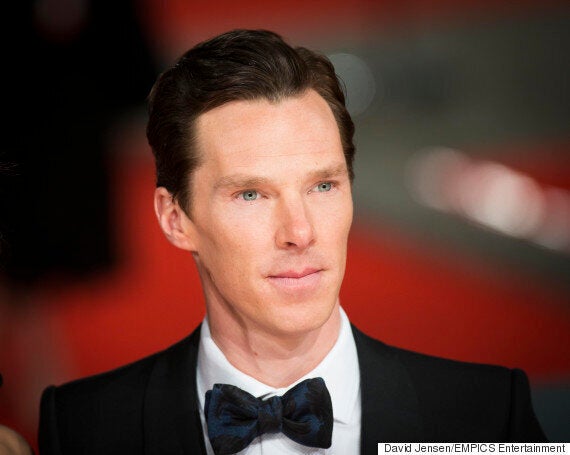 A letter from Benedict was read out during her funeral in Cheshire, where he apologised for not being able to attend the service himself because he was filming her favourite show.
I send my deepest sympathies to Eve's family.

To lose someone so young who fought for her health all her life must be beyond endurance.

I hope they can take solace from the fact that she was clearly much loved and her support of our show is hugely appreciated and shall be remembered.

I wish I could be there but sadly am filming the show she loved.

God rest her soul.

With all my love and sympathies, Benedict xxx
Hundreds of mourners attended the funeral wearing deerstalker hats, as seen on Sherlock Holmes, and left the funeral with the 'Sherlock' theme tune playing.
"But she would be so happy about the letter from Benedict - she was a huge fan."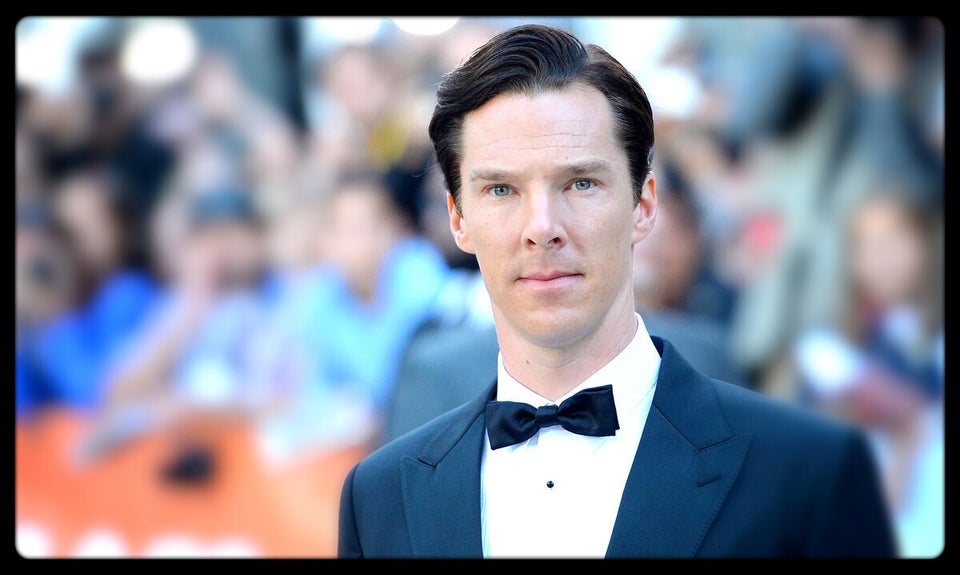 Benedict Cumberbatch
Popular in the Community