Kanye West's performance at the Brit Awards may have been practically muted by ITV, but that hasn't stopped people filing complaints about it in their droves.
Unfortunately for fans of the 'Bound 2' rapper, who were hoping to get a taste of his new material, Brits producers decided to mute an awful lot of the audio, due to what can only be described as Kanye's potty-mouth.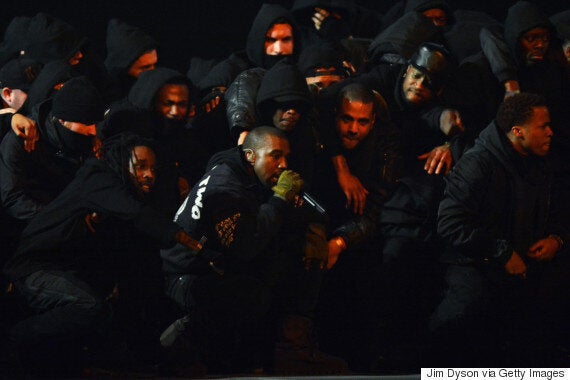 Kanye West performs 'All Day' at the Brits
However, such was the ferocity of his bad language, a few of his grands mots managed to slip through the net and onto the airwaves, including a use of the N-word in his rap, which has prompted over 100 complaints to Ofcom in just a matter of hours since the performance aired.
"A statement from any investigation will be published on our website."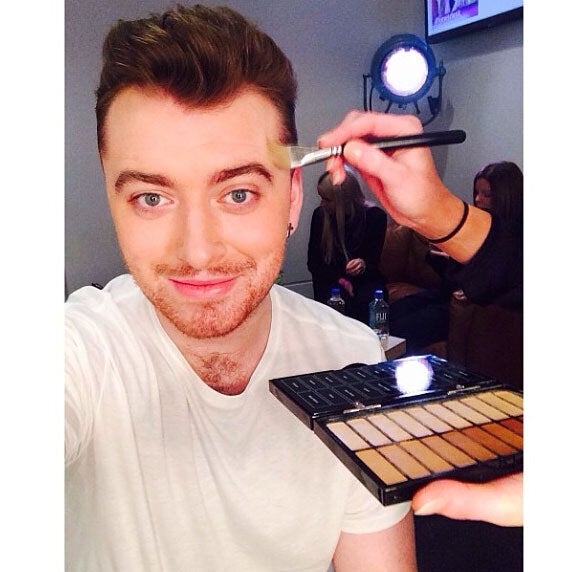 Brit Awards: Best Instagram Snaps Of The Night