Gemma Collins has been left shocked and shaken, after finding intruders in her Essex home.
The 'TOWIE' star has revealed that she arrived back at her flat and found "thieves" mid-way through a burglary.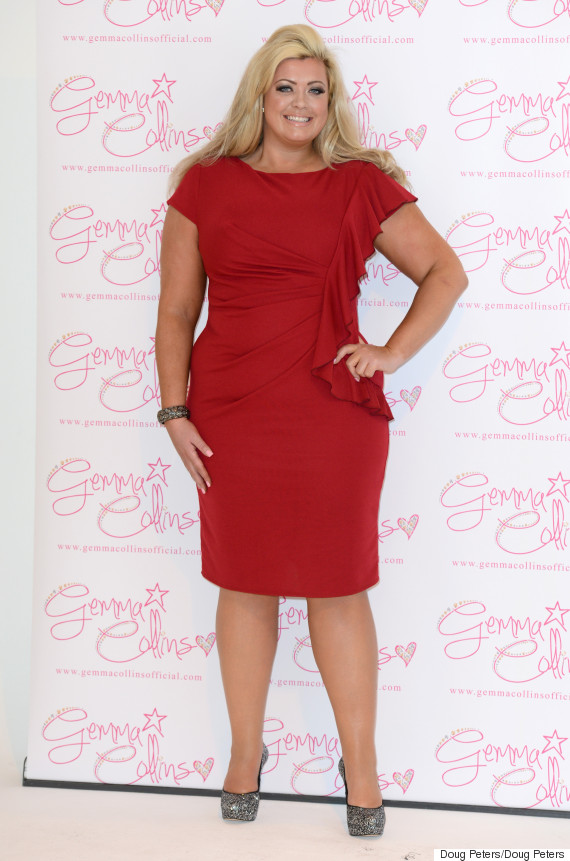 Gemma Collins
She explains to the Brentwood Gazette: "As I pulled onto the drive I saw in my flat window that the light was on and the blind was down, which wasn't how I left it. As I walked towards the entrance I crossed the thieves. They pelted down the stairs and walked straight past me.
"When I got up to my flat the door was open so I ran to the concierge and we called the police.
"They had emptied out all my jewellery and stole two diamond rings."
The traumatic incident has made Gem decide to go house-hunting: "I'm very shaken. I am going to have to move now. I will definitely have to find a new home.
"It's not about my possessions, it's just knowing that someone was watching me and looking out for me and then have quickly got out. It's freaky and a bit spooky."
Gemma is starring in the current series of 'TOWIE', and her ex Arg is back on the scene, after spending the last weeks of 2015 in rehab.
So far, the new series has provided plenty of drama and in the last episode, viewers saw Fearne McCann confronted by Danielle Armstrong.
LIKE US ON FACEBOOK | FOLLOW US ON TWITTER