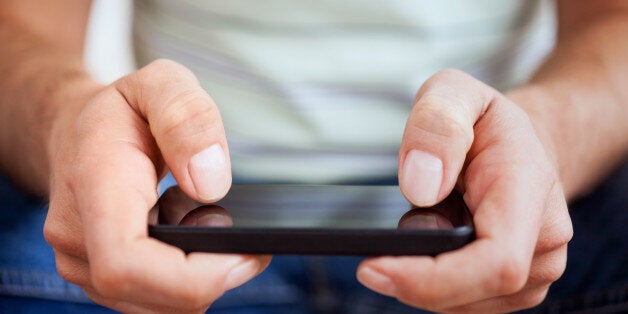 A hospital has issued an apology to the family of a man who received a text asking him to rate his experience at A&E two days after he died.
The message was sent to Darren Wood, 42, who collapsed at his home near Leeds earlier this month and died after he was taken to the city's St James's Hospital.
His father John, who has not criticised the care his son received, said he received the message on his son's phone when he was sorting through his possessions.
On Thursday, Leeds Teaching Hospitals NHS Trust said: "We are extremely sorry for the added distress this text message caused the Wood family following their tragic bereavement.
"This message should not have been sent and we have recently spoken to Mr Wood to apologise in person and to reassure him that we are looking into how this happened as we want to prevent another family being upset in this way."
The messages are sent out to patients using the hospital's A&E department to get feedback on the services provided.