A lawyer representing victims of Jimmy Savile says there is clear evidence senior staff at Stoke Mandeville Hospital knew he was abusing young patients.
The findings of a further series of investigations by NHS hospitals into allegations of abuse by the disgraced entertainer are due to be made public - including a key report into his activities at the Buckinghamshire hospital where the man now known as one of the most prolific sex offenders in British history had his own bedroom.
Kate Lampard, who was appointed by the Department of Health to oversee the investigations, will also present recommendations on the lessons learnt from all Savile's activities in the NHS at a press conference in London on Thursday morning. Jimmy Savile died in 2011
Also being released are the findings of investigations into a string of other hospitals and NHS organisations, announced in November after fresh abuse came to light.
Liz Dux, abuse lawyer at Slater and Gordon which represents 44 of Savile's victims, said: "We have clear evidence from Savile victims at Stoke Mandeville that senior staff knew about the abuse.
"Some people knew and decided to ignore it. Frankly, it beggars belief.
"We expect the report to once again outline horrendous levels of abuse. And we believe it will also have uncovered many missed opportunities to stop the abuse and even bring Savile to justice. It is alleged senior staff knew Savile was abusing young patients at the hospital but turned a blind eye
"The victims are hopeful the review will establish a much greater level of accountability than the previous one did. Anything less will rightly be seen as a whitewash by those people still suffering from the awful crimes Savile committed all those years ago.
"At Stoke Mandeville Savile had free rein - that in itself is inexcusable and in hindsight also inexplicable. That he used this power to commit horrific crimes against patients who had every reason to believe they were safe is shocking."
Among the other findings due to be released are reports into Leeds General Infirmary (LGI), which had already been subject to an investigation, West Yorkshire Ambulance Service and Bethlem Royal Hospital in south London.
Previously released reports into Savile's wrongdoings in NHS premises found the former BBC presenter committed ''truly awful'' abuse against patients all over the country and even boasted about having sex with corpses. Savile had his own bedroom at the Buckinghamshire hospital
The opportunistic sexual predator used the NHS and his celebrity status to "exploit and abuse'' patients and staff, the 28 investigation reports released last June found.
One of Savile's victims at Stoke Mandeville said her attempts to tell a nurse about the abuse she received in the 1970s when she was 11 and recovering from a cancer operation were shrugged off.
The girl, named Abigail, said she reported the attack to the ward sister and was told: "You silly little girl, do you know what he does for the hospital?"
The investigation into Stoke Mandeville was one of the first to be announced after his offences in hospitals came to light - along with LGI and Broadmoor - but was delayed after new information came to attention.
Another victim there, Caroline Moore, previously told of how Savile preyed on her when she was 13 while she was recovering from spinal fusion treatment.
"What I find horrific is that people who worked at these organisations knew what was going on - and did nothing about it," she said.
''I hope that the reports, when they are published, bring some people to task. We deserve redress and we deserve to know how this could have ever happened."
Another teenage victim told told BBC Radio 5 Live last night: "My hands were bandaged and I couldn't move and couldn't walk very well either.
"The person grabbed me and pulled me towards them and then rammed their tongue down my throat. It was repulsive.
"I realised who it was and told the nurses what Savile had done.
"They just said they knew he was like that - ignore him, ignore him. They just thought it was funny, really."
Health Secretary Jeremy Hunt, who is expected to address today's findings later, has already apologised to Savile's victims on behalf of the Government and the NHS.
Savile, who died in 2011 aged 84, is believed to have abused hundreds of children.
As well as a bedroom at Stoke Mandeville he had an office and living quarters at high-security Broadmoor - where he sexually abused at least five individuals - and widespread access to LGI, where he was known to frequent the mortuary.
He died a year before allegations that he had sexually abused children were broadcast in ITV documentary Exposure: The Other Side Of Jimmy Savile. The documentary ultimately led to a joint review by the Metropolitan Police and NSPCC, which in turn triggered separate NHS investigations.
It also sparked Operation Yewtree, which has seen a string of celebrities including disgraced glam rocker Gary Glitter and former Radio One DJ Dave Lee Travis convicted of sex offences.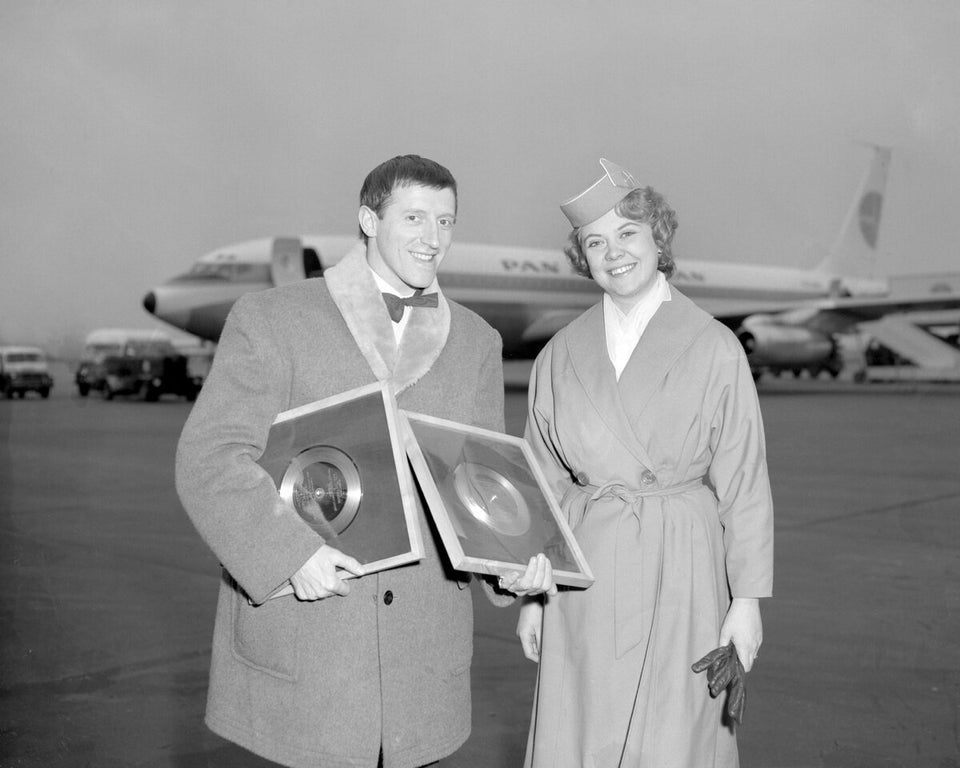 Jimmy Savile Abuse Timeline