But another described the shadow chancellor as "a bit old for me".
"He's not unattractive but he's not attractive. Six out of 10?" another said. "Would I want to spend the night with him? Hmm, if I'm desperate, maybe," one of the interviewees said, painfully.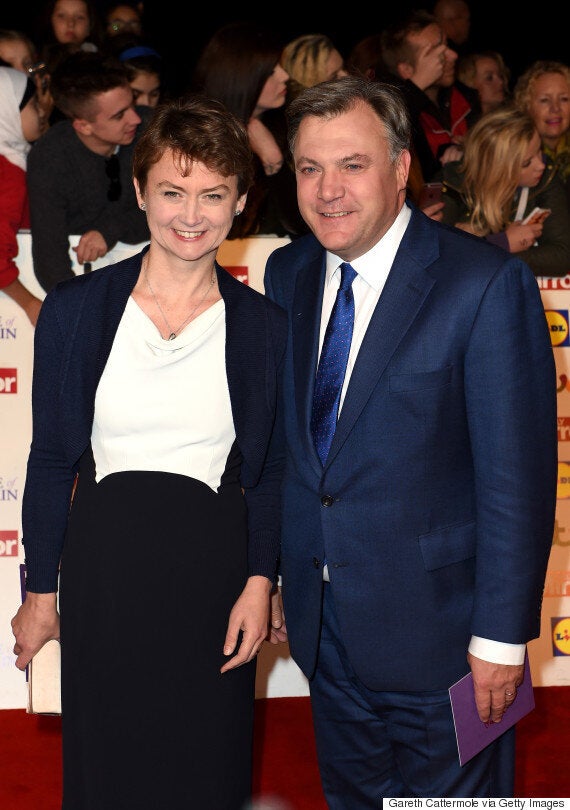 Ed Balls (R) and Yvette Cooper
Then this exchange happened:
Ed Balls: "I thought that started well but slightly fell away towards the end."

Iain Dale: "Is that what happens with you, it starts well but you slightly fade away?"

EB: "No, long slow burn."

ID: "How do you think that would go down with Yvette [Cooper, shadow home secretary and Balls' wife] - do you think she would relate to any of those comments?"

EB: "I think Nick Clegg showed why politicians shouldn't speculate on such matters so I think I won't go there. I've been surprised by this conversation, but ok, what the hell?"

ID: "Ed Miliband didn't get described as a sexy beast, was he a bit annoyed about that?"

EB: "It's another example of the return to our Blair-Brown bad relationship. 'I can't believe you're a sexy beast not me', what a load of tosh."

ID: "Boris Johnson - people in the survey reckon he would be fun in bed..."

EB: "I'm desperately trying to hold back on making libellous statements. Personally I don't know if Boris Johnson's fun in bed."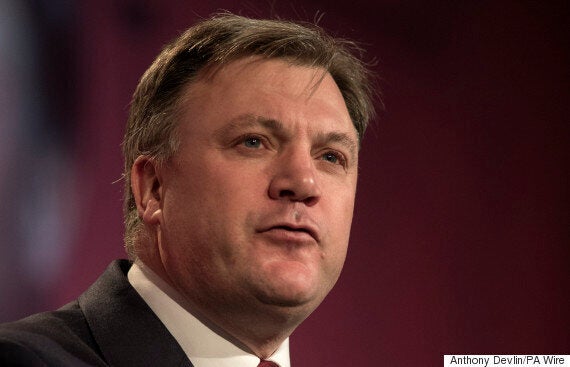 Anne from Oldham, who called in to the show after the boisterous exchange, described the show as "49-and-a-half-shades of grey".
"Anne, if you want to come and fill in the other half any time..." Balls smiled, looking suggestively at the studio camera.
Related